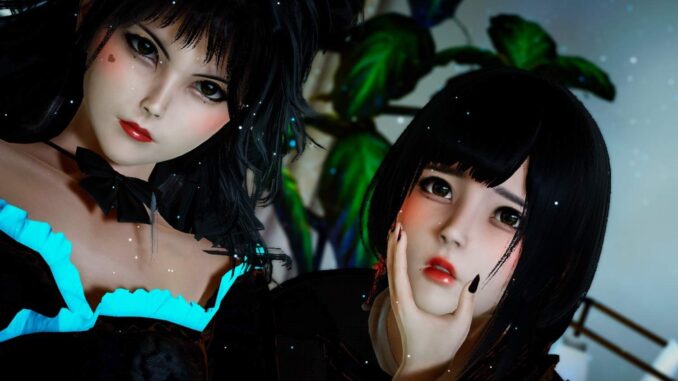 What Does Stats Mean?
Lust
A Girls willingness to have sex is Determined by her lust.
Selecting Pleasure and Stimulation in desires help faster initiation.
Sexuality
Makes a girl more interested in having sex.
High Sexuality will initiate sex with you.
Trust
Getting a girl to take your advice or to follow you.
Lust increase faster while being followed.
Social
Girls with high social will spend more time with other girls.
Girl with high Social and Sexuality will initiate girl on girl.
Femininity
Girls with high Femininity will change outfits more at dressers.
Need to add clothing cards for them to do so.
Humanity
Will change cloths before taking a bath.
Simply add a nude card.