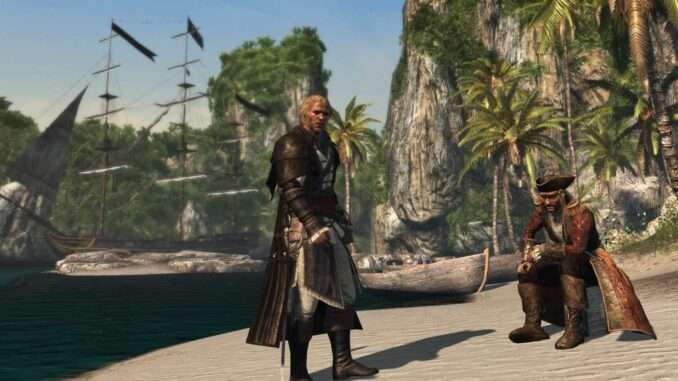 Easy guide to uncap your refresh rate in Assassin's Creed IV Black Flag.
Refresh Rate Uncap
Unfortunately Black Flag is locked to 60fps but we can remove a lot of stutter and make the game run smoother by increasing the refresh rate through the files.
Go to Documents>Assassin's Creed IV Black Flag
Open the file called Assassin4.ini
Change RefrashRate and DisplayableRefreshRate to your desired refresh rate
Save the document and set it to read only.