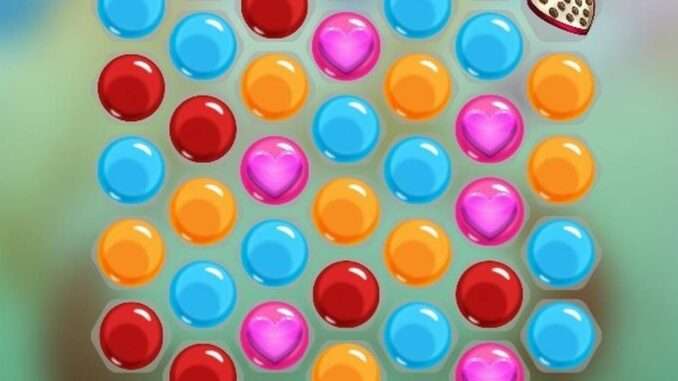 Dating
Most Preferred Trait – Sexuality (Red)
Least Preferred Trait – Charisma (Green)
Facts
| | |
| --- | --- |
| Anal | No |
| Masturbation | After reading an extremely spicy novel |
| Pubic Hair | Full bush, but groomed |
| Toys | No |
| Age | 18 |
| Born | April |
| Cup Size | 8 |
| Height | 5'3″ |
| Favourite Colour | Pink |
| Favourite Compliment | Her cute smile |
| Hobby | Reading erotic novels |
| Occupation | Student |
Questions and Answers
Clubbing or candlelight dinner?
Candlelight dinner, no doubt! It would be lovely to spend more time with you.
Do you think you're romantic?
I think so, yeah! Nothing beats making the woman I like feel special.
Do you watch porn? What's your view on it?
I'm not going to lie, I have watched porn before. But it's not what I had in mind for a real relationship.
Have you ever been in a relationship with a girl who was a virgin?
What do you mean – aren't we in a relationship right now? I could swear we had some chemistry.
Have you ever been in love?
Not yet. I was waiting for the perfect woman, but I believe it's happening to me right now…
Have you ever gone to a strip club?
No, never. I don't think anyone would ever find true love at a place like that.
Have you ever made an erotic fantasy come true?
I guess you could say that. But my real fantasy is to be your boyfriend.
Have you ever read an erotic story or novel?
Honestly, I haven't, but I am curious. Maybe you can suggest a good one for me?
Have you ever wanted to tear my clothes off?
I'd prefer to take your clothes off slowly, stroking your skin, smelling your perfume…
If we were alone for three hours, what would you like to do?
I'd definitely put on some romantic music and slow dance for a while, just to feel you close to me…
If you could dress me in anything for a special date, what would you have me wear?
I would definitely buy you a very beautiful dress and have it delivered to your house to wear out to dinner with me.
If you could make love to me anywhere in the world, where would it be?
On a bed covered in rose petals, with a scented candle and our song playing.
What did you think of me when you first saw me?
I thought: Wow! What a woman! I hope I'm worthy of being her knight in shining armour.
What do you like most about me?
Your innocent style that turns into a jaw-dropping smile.
What do you think about shy girls like me?
I love how shy and cute you are! It's adorable.
What was the best birthday gift you ever got?
Meeting you! Have I ever told you we met on my birthday?
What would make the world a better place?
If people were kinder and less selfish, I think.
What would you do to win my heart?
I'll be honest and try to show you how romantic I can be.
What's your favourite body part in the opposite sex?
A woman's smile is the most beautiful thing on Earth. It shows me how she feels deep inside.
What's your favourite vacation idea?
I'd love to travel with you to a desert island so we can watch the sunset.
What's your idea of a perfect date?
A picnic, long walks holding hands, a lovely kiss under the stars…
What's your idea of romance?
Being together, sharing emotions, and dancing cheek to cheek.
When did you lose your virginity?
To be honest, it's been quite a while. But if it had been with a girl like you, I'd remember for sure.
When was the last time I was in one of you dreams?
I don't usually remember my dreams, but since I wake up thinking of you every day, I suspect I dream of you every night…
Memory Questions and Answers
Do you remember how I like to style my pubic hair?
Yes, you have a full bush, beautifully groomed. I get horny just thinking about it.
Do you remember if I like to masturbate?
Yes, every time you read a really spicy novel.
Do you remember my occupation?
Of course! You're a student.
Do you remember what my favourite colour is?
I think it was… pink, right?
How old am I? Do you remember?
I'm not sure… Wait, you're 18, right?
How tall I am?
You're 5'3", I remember you told me.
I'm sure you could never forget my favourite hobby, could you?
Of course not! You like to read erotic novels!
In what month was I born? You'd never forget my birthday, would you?
You were born in April, right?
What size bra do I wear?
You're like a fairy-tale princess with gorgeous B-cup titties.
You asked me if I like toys. Do you remember my answer?
Yes, I do. You don't like them.
You remember how to compliment me, don't you?
Of course! How could I ever forget your beautiful smile?
You remember what I told you about butt stuff, don't you?
I do, certainly. You don't like it or want it.