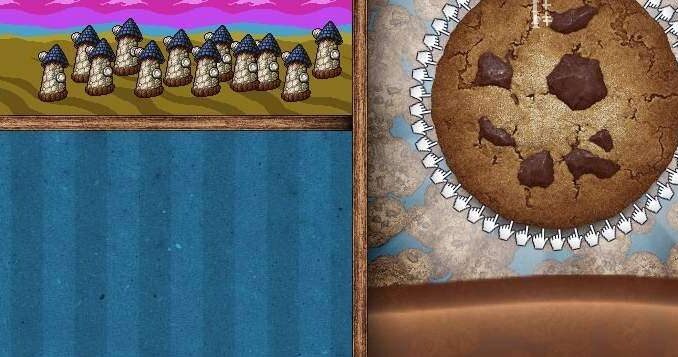 How to click really, really fast (without an Auto Clicker).
How to Get the Uncanny Clicker Achievement
Explanation
The "Uncanny Clicker" Achievement is a notoriously difficult achievement for most people to obtain legitimately in Cookie Clicker. It requires the player to click the big cookie at a rate of 15 clicks per second.

Since it is not a Shadow Achievement, and therefore not considered "unfair or difficult to attain", it does give Milk, and thus many rely on external software like Auto Clickers to obtain this.
Guide
Press Shift + Alt + Numlock to enable Mouse Keys. This will enable you to use the 5 and + keys on the numpad as click buttons, allowing you to easily obtain the achievement.