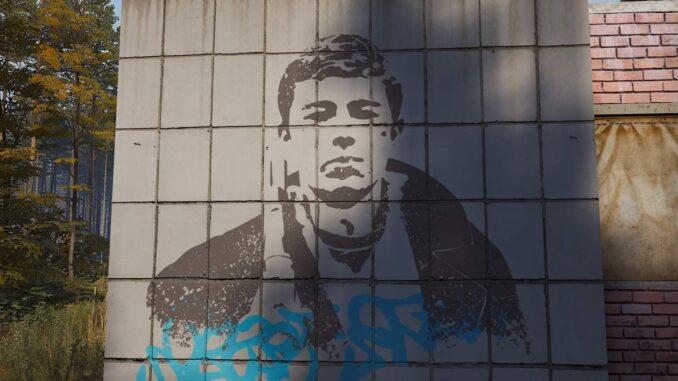 Location of Cave / Shanty Town in the Northeast.
Map Location
Located in Northeastern part of the map…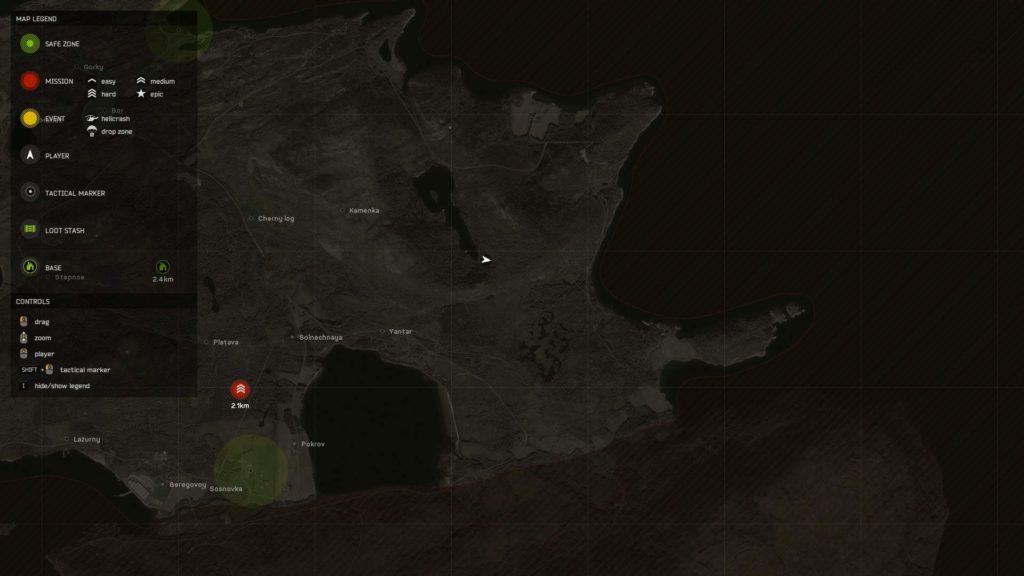 Cave Entrance/Exit
Can be entered and exited from the East and West.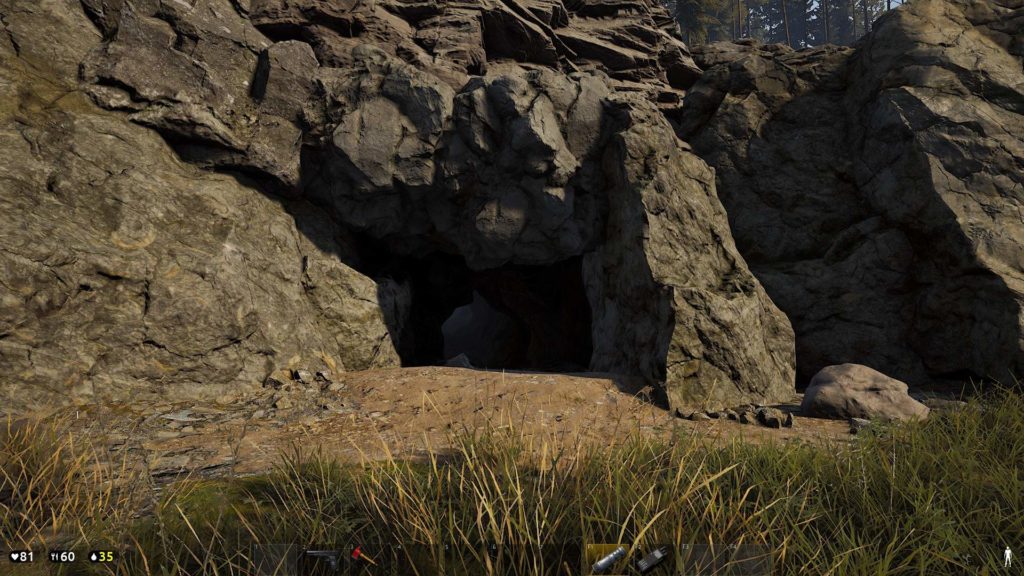 Shanty Town
On the Eastern side of the cave upon exiting you'll find a shanty town with decent loot…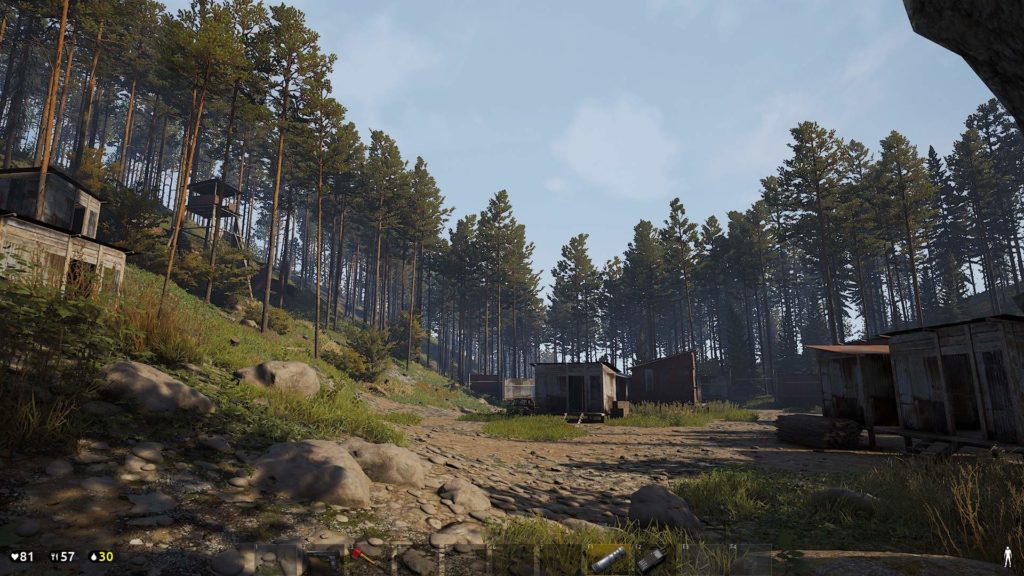 Note: I didn't have a chance to claim the land so I'm not sure if you can build in the cave or not.