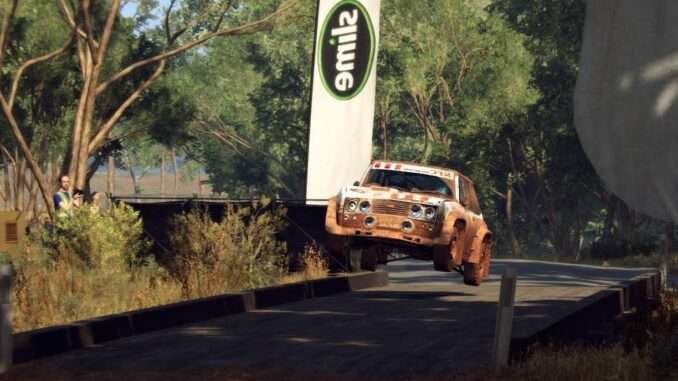 FFB Settings
Greetings reader! In this guide, I would like to share with you my settings for the Logitech Driving Force GT wheel. Let's start with the steering wheel settings by driver (If you don't know, this is all configured using the Logitech Profiler)
Degrees of rotation 390 degrees.
Set a check mark on Enable Force Feedback,
I set Overall Effects Strength to 100 percent.
Spring Effect Strength and Damper Effect Strength I turn off.
Centering Spring is turned off and turned to 0 percent anyway.
And I leave a check mark on Allow Game To Adjust Settings. So we finished setting up the steering wheel in the driver, now let's move on to the settings in the game. When we entered the game settings go to "Imput" and below I will attach screenshots of the settings that I use to this guide.
Screenshots of settings in Logitech Profiler and in the game itself