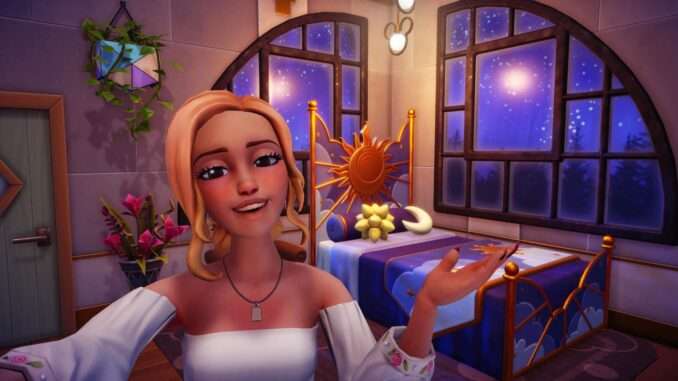 A guide to finding all the rare critters that only spawn a limited time once a week.
Intro
This guide was created to give a better overview over which rare critter spawns on which days and what time.
Note: Disney Dreamlight Valley does currently not take Daylight Savings Time into account in-game, so all the times are pushed an hour back.
Example: If a rare critter is supposed to spawn from 4 PM to 10 PM , it will in reality spawn at 3 PM and disappear again at 9 PM.
Monday
Black Sea Turtle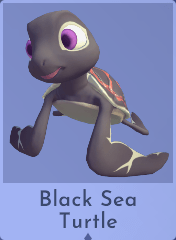 Where: Dazzle Beach
When: 10 AM – 4 PM / 10:00 – 16:00
Favorite Food: Seaweed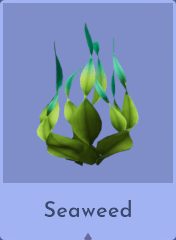 Tuesday
Brown Raven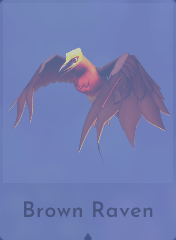 Where: Forgotten Lands
When: 6 PM – 12 AM / 18:00 – 00:00
Favorite Food: 5-star meals.
I personally prefer the Large Seafood Platter as the ingredients are easiest to gather: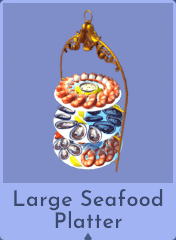 Wednesday
Blue Raccoon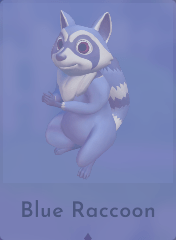 Where: Forest of Valor
When: 4 PM – 10 PM / 16:00 – 22:00
Favorite Food: Blueberries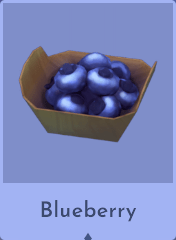 Thursday
Calico Rabbit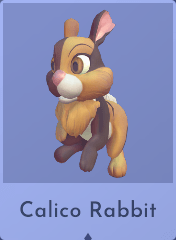 Where: Peaceful Meadow
When: 8 AM – 2 PM / 8:00 – 14:00
Favorite Food: Carrots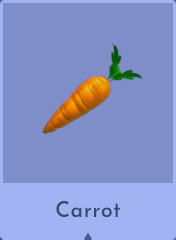 Friday
Orchid Sunbird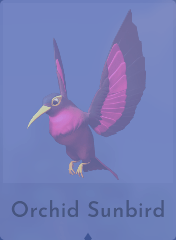 Where: Sunlit Plateu
When: 9 AM – 3 PM / 9:00 – 15:00
Favorite Food: Orange Houseleek*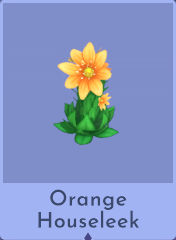 *Some guides write the Orchid Sunbird has no favorite food, only likes. Some guides write the Orchid Sunbird likes purple and pink flowers, to match the colors of its wings. However, most guides I have found agree the favorite food of the Orchid Sunbird are Orange Houseleeks.
Saturday
Red Fox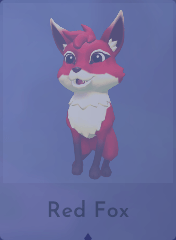 Where: Frosted Heights
When: 2 AM – 8 AM / 2:00 – 8:00
Favorite Food: White Sturgeon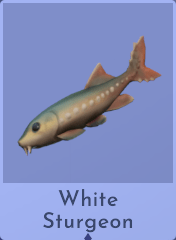 Pink Crocodile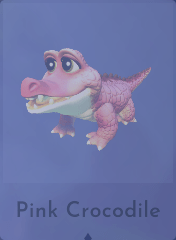 Where: Glade of Trust
When: 12 PM – 12 AM / 12:00 – 00:00
Favorite Food: Lobster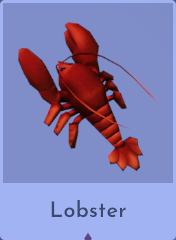 Sunday
White Squirrel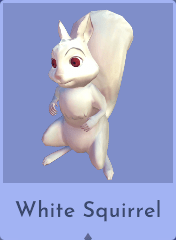 Where: Plaza
When: 12 AM – 6 AM / 00:00 – 6:00
Favorite Food: Peanuts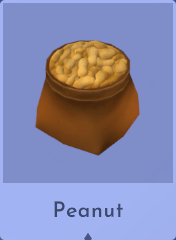 White Crocodile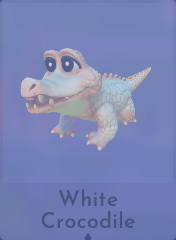 Where: Glade of Trust
When: 6 PM – 12 AM / 6:00 – 12:00
Favorite Food: Lobster