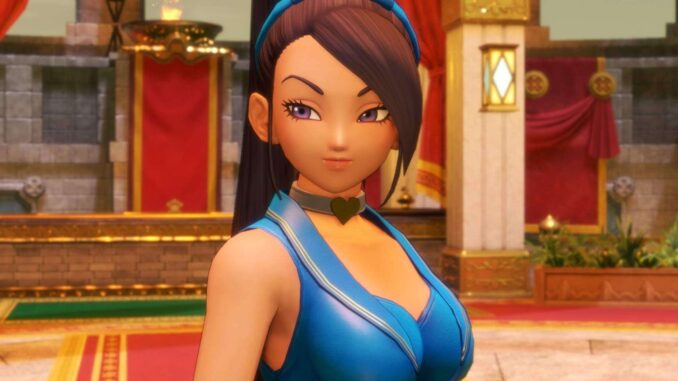 Drasilian Armor Set Guide
Okey so, First of all you need to go to the Dundrasil-City Ruins. When you get inside go straight ahead and turn right you will see a slime talking whatever.
Then beside him you will see a well go inside that well and climb up the other side. You need to run around a little bit when you find a Tombstone take a left and climb under the stone. You will find a chest open it, Here are the recipes now all you need to do is go and get the materials.
Go to The Warriors Rest Inn and talk to the merchant, Open the shop go to the Wares 4/4 and buy Celestial Skein and buy 3 of them. If you want to keep it short Press I select Fun Size Forge and pay for the missing materials. But you don't want to waste money then here is what you have to do.
Go the Champs Salvage went to the east side of the academy and then stick to the right riverbanks eventually you'll get to a little cliff side across the bridge and go to the Northern Champs Sauvage-Rocky Ravine you'll see the shining stuff beside the river.
But you'll still missing one platinum ore, But don't worry there is another platinum ore in the same region just go down the South Camp go into the riverbed you'll find the last platinum ore you need. And for gold ore's this part of the game you'll have a lot of golden ore but you don't have enough golden ore go to the Zwaardsrust Region you'll find a lot of golden ore there.
Thank you for reading I hope you like my guide.