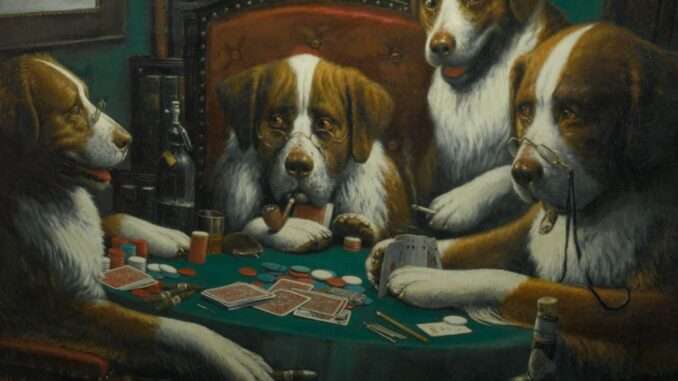 Complete Achievement Walkthrough
Game Room
Pre rooms related
Try to enter a room with a card in the trash.
Failed Hacker
Attempt to access a room improperly
Look the papers on the lobby.
Junior Janitor
Open the tablet and change every nail colour.
Manicurist
For walkthrough all credits go to this video:
Story related
Escape School Graduate
Pro Gamer
Misc Achievements
Touch the plugs.
Electrician In Training
Stick your finger where it doesn't belong
Sink every balls on billiard.
Pool Shark
After beating the room, take one dart and explode one balloon.
Balloon Juggler
Hide inside the cupboard of the balloons.
Professional Hide & Seeker
Hide somewhere you can't be found
Look at the camera per 1 minute without failing, if fail restart the game.
Expert Starer
Go to the intro puzzles, and put the hidden tile on the wall again.
Egression Intern
Help reset an intro area puzzle
Go inside the game room, and lose three times on 4 in a row.
AI Sympathizer
Let an AI win 3 times in a row
Deep Sea Lab
History related
Wildlife Destabilizer
Disturb the local wildlife
Defender of Science
Defend your scientific mission from danger
Deep Sea Diver
Deep Sea Scientist
Complete the Deep Sea Lab
Misc Achievements
Break every glass on the station.
Glass Blower (Upper)
Collect every rock from the game.
Rock Collector
Try to touch the extinguisher painted on the wall
Fire Extinguisher
Outside, put any thing on the rock area, then take with the claw.
Claw Game Designer
Win a different claw game prize
Put back every tool on their box.
Neatnik
Put backs all the tools in their proper place
On the electric panel, connect and disconnect the light
Rave DJ
Meta Puzzle
Story Related
Staff Member
This achievement is hidden. Gain access to the employee break room
Fire Marshall
This achievement is hidden. Gain access to the Fire Alarm Control Panel
Elevator Repairperson
This achievement is hidden. Get the elevator humming again
Escape Artist
This achievement is hidden. Find the credits