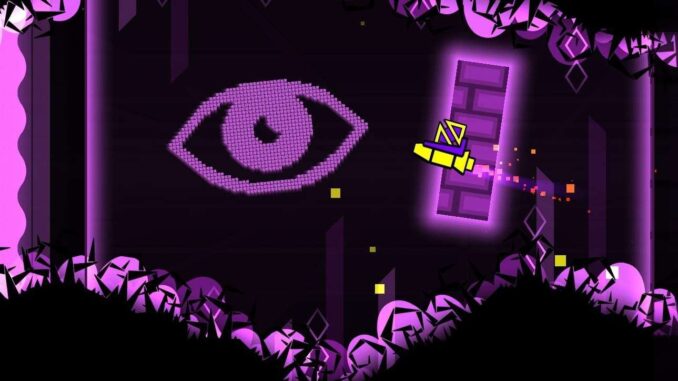 In this guide, I'll teach you how to install a custom texture pack.
Hey there, if you clicked on this tutorial, you probably wanna know how to install a texture pack, you're in the right place.
Custom Resource Pack Installation Guide
Step 1
First, you wanna find the texture pack you want to install. I recommend looking it up on YouTube.
In my case it's the npesta texture pack by Soluble.
Step 2
When you got it downloaded, you probably now have a zip file in your downloads folder (by default)
Now find your Geometry Dash directory, you can do that by going to your library, right clicking on Geometry Dash and pressing the local files on the left bar. Now press "Browse local files"
Step 3
Once you located your GD Files, open the zip file with 7zip or WinRAR.
You should see an Resources folder, drag and drop the Resources folder to your Geometry Dash directory and replace all files.
There you go! You successfully installed a resource pack to GD!