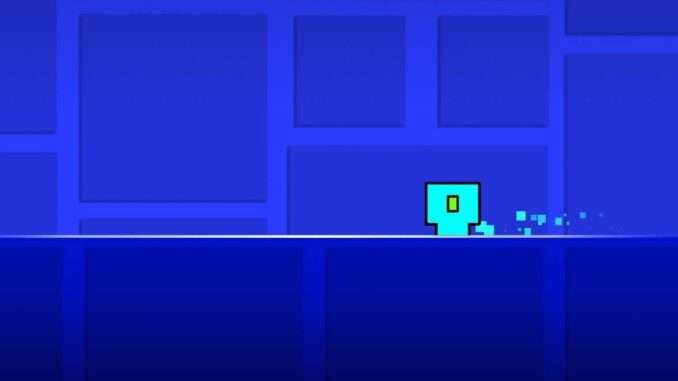 Installing the Mod
To get this menu shader you first need to download minhook.x32.dll from this website: MinHook (minhook.x32.dll) and place it in your GD folder.
If you don't know where is the gd folder you can go to your Steam library → Right click on Geometry Dash → Manage → Browse local files.
Then download menu shaders (menu-shaders.dll) and inject the dll.
Mega Hack v6
Place the mod you want to install in the extensions folder, which you can open by clicking here.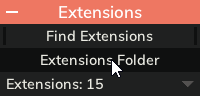 GD-Hackermode
Place the mod in the GDHM-dll folder, located inside your GD folder.
GDDLLLoader
Place the mod in the adaf-dll folder, located inside your GD folder.
Mega Hack v5
You can use Mega Hack v5 for injecting dlls, however, you'll have to do this every time you want to use the mod.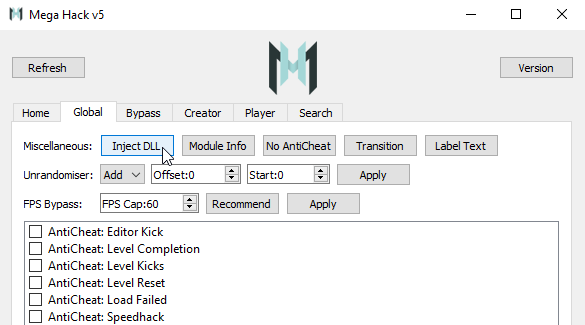 Installing Shaders
To get shaders you need to go this website Shaders.
Then find your shaders, the shader I used My Shader.
Warning!
If you want to make the shader work you need to make sure your shader dosent have anything in layers it should look like this:

If you found your shader copy the code on the right side and paste it to this website ShaderToyPorter then click download after this copy the file and place it into geometry dash resources folder.
Launch gd and the menu shader should be there.
Preview