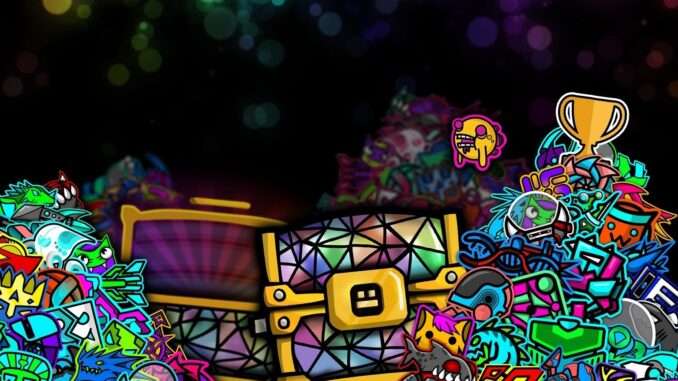 A fix for a bug where the game refuses to play any audio whatsoever.
When All Else Fails
Assuming you have already tried:
Restarting the game
Checking audio levels and outputs
Restarting the computer
Verifying or Re-Installing the game (in-game progress can be saved to an account if necessary)
If none of those worked then hopefully this does.
The Fix
Open Control Panel (You can find it by searching for it in the windows search bar)
Select Hardware and Sound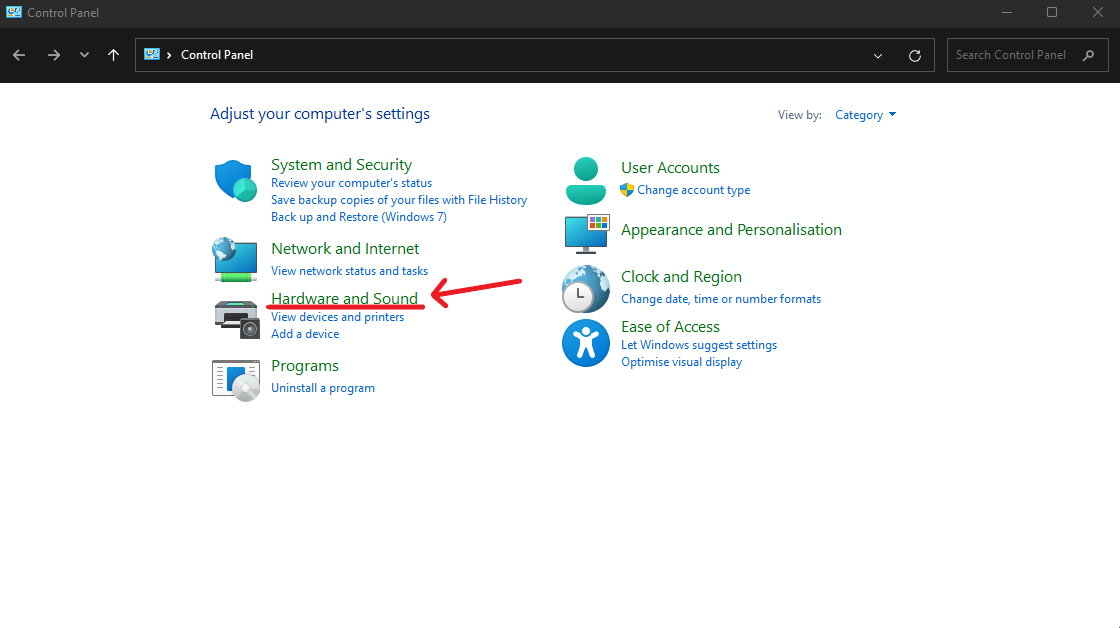 Then Select Sound or manage audio devices (both do the same thing)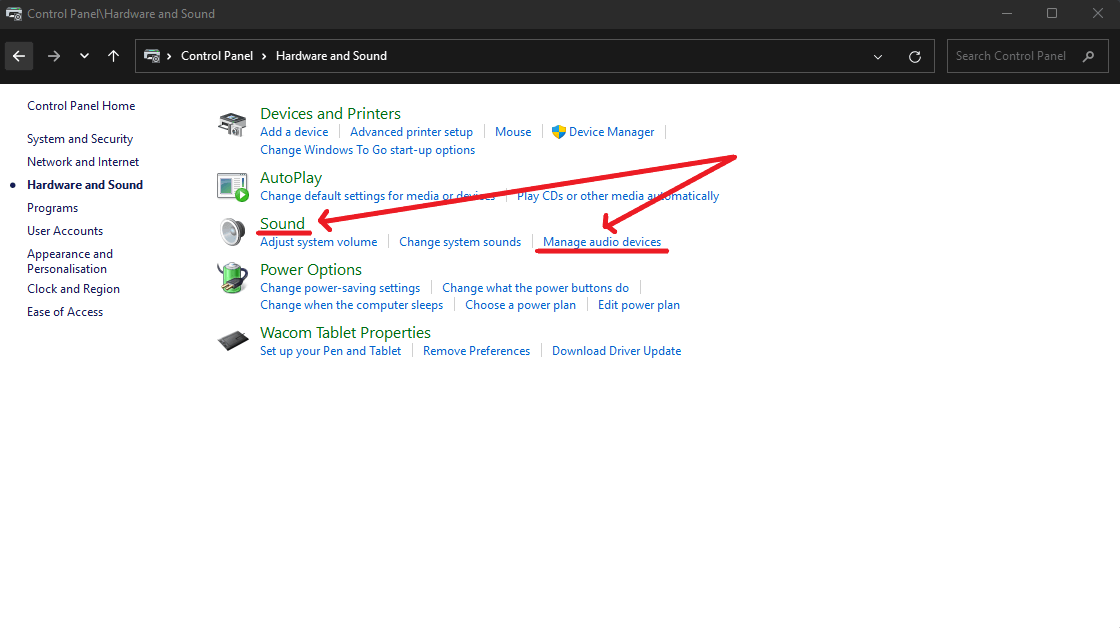 Now select the audio device you are using and go to properties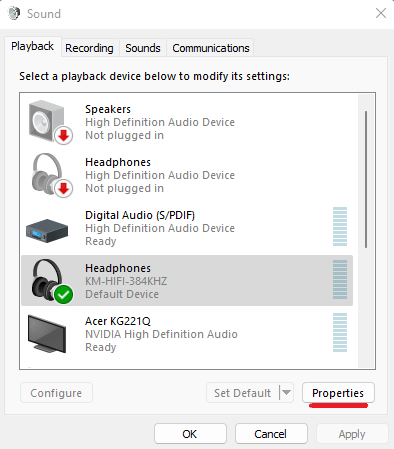 In the Advanced tab
Click on the drop down list, then select the lowest audio sample rate (should be at the top)
(It doesn't necessarily have to be the top/worst one, but it seems to work)
Also keep in mind what it was previously in case you want to change it back later
Then click Apply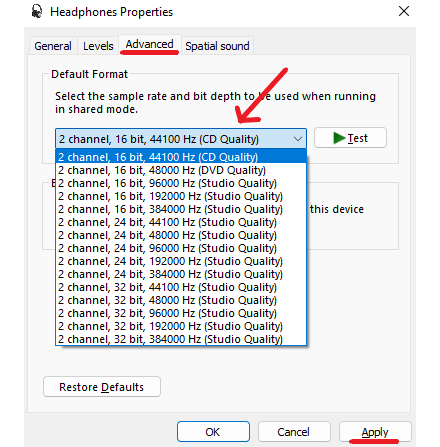 Now Launch/Restart the game and the audio should hopefully be working now.
After the game has launched you can change the audio sample rate back to what it was previously if you want and the game will still have audio, but in that case when you launch the game again you will have to repeat these steps.
Hope this helps!
Still No Audio?
If this didn't work there's a couple more things to try:
Enable 'change custom song location' in the in-game settings, in theory this only applies to custom/downloaded songs but it's still worth a try.
In settings -> system -> sound -> App volume and device preferences /or Volume Mixer – Under Apps find Geometry Dash (If it's not there then launch the game and it should appear). Then set the output device to the audio device you want to use. This might work if the audio device you're using isn't the default audio device for the computer.
Some apps like discord can mute other apps, try closing anything else that might be managing audio.
If there is STILL no audio: Make sure it's only geometry dash that doesn't have audio, if you don't have audio everywhere else then it's likely a separate issue.
Try searching to see if people are having similar problems in other games and see if fixes for those games also work on Geometry Dash. For example I found this solution when I had the same problem in Raft but it turned out to also work here.