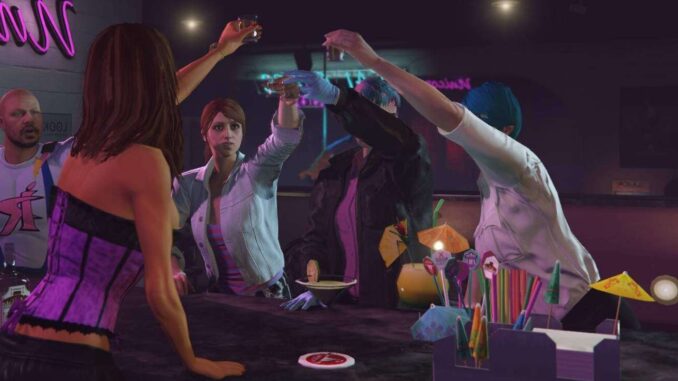 How to not get raided in any of your businesses ever again at GTA Online.
Intro
For those of you who don't know what a raid is, raid is basically a mission, triggered when you have big amount of stock in your businesses. This mission will be triggered at freemode and without your consent, and if you fail the mission, you're against losing all of your stock. However if you succesfully complete the mission, you don't earn anything new, you are just putting your stock back into your storage.
This mission is dangerous and frustrating most of the time. And because of that, I am avoiding this mission all the time, and now, I am going to show you how to do that.
Which Businesses Can Get Raided?
Notice that upcoming steps are simplified and does not cover full algorithms behind raid processes. Because every business have their own different algorithm. But upcoming steps will be enough to not get raided.
Let's break down the business types that can get raided. Sadly, most of the businesses could get raided. These are:
Bunker
Nightclub
Special cargo warehouse
MC Businesses (Cocaine Lockup, Weed Farm, Document Forgery Office, Meth Lab and Counterfit Cash Factory)
Note: Hangar and vehicle warehouse can not get raided.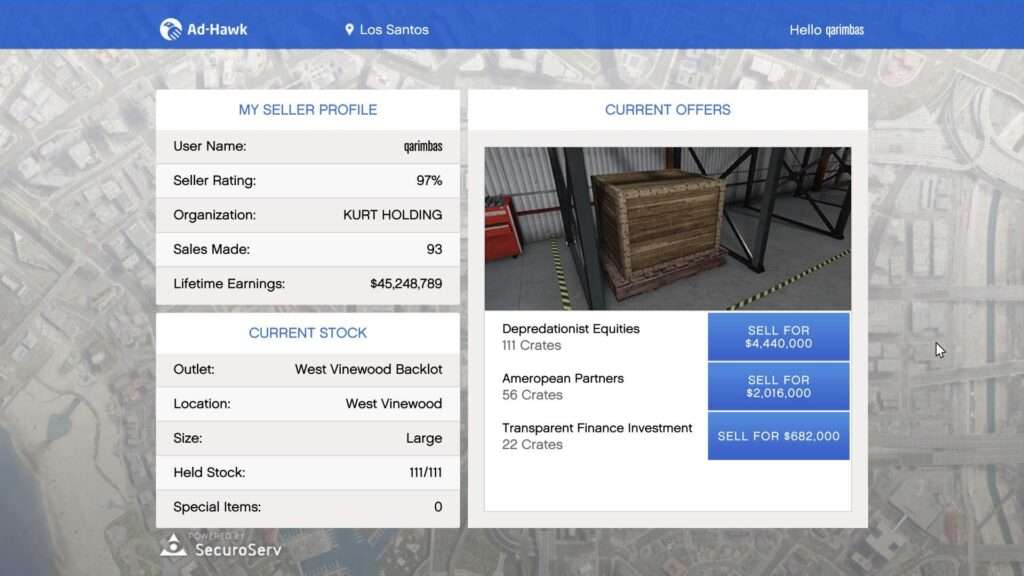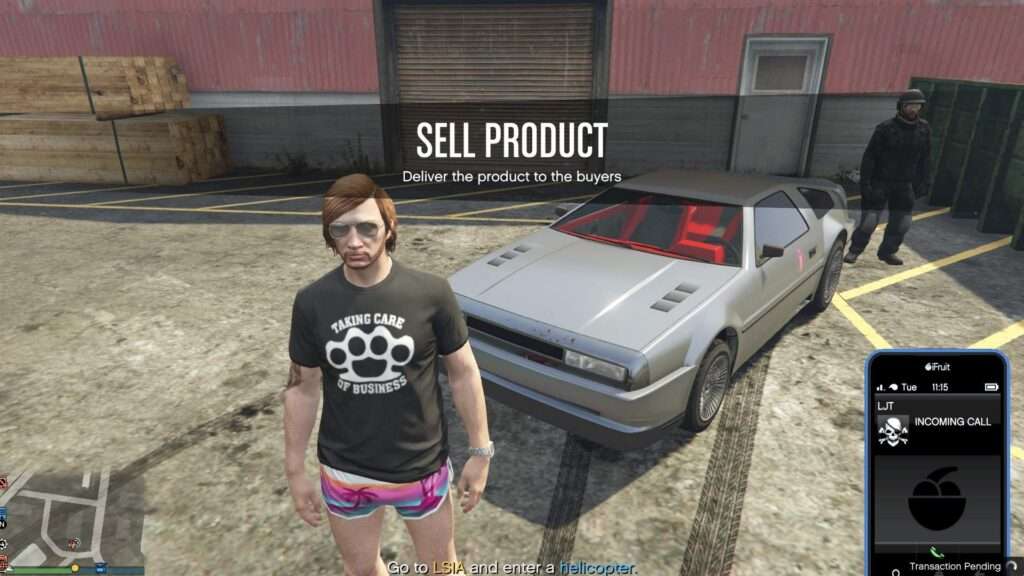 Few Steps
Firstly, if you don't want to get raided, the safest method is to not max out your stock.
You can sell small portions of your stock and never see those raid missions ever. If you are registered as CEO or MC Club owner, and have approx. more than %50 stock in any business above, you are likely to be get raided. However, if you want to hold big portions you can also do that!
If you want to max your stock without getting raided, follow these steps:
Number 1:
Dont leave your game AFK while registered as CEO or MC Club owner. If you are holding more than 50% of any business stock
The good thing is, No matter what percentage of cargo you have,
Raid missions will not be triggered while you are not a CEO or MC Club owner.
Number 2:
When you are doing something related with VIP / CEO / MC Club, close the MC Club or CEO immediately after finishing the particular mission.
I use this method a lot. Every time after I finish a mission related MC Club or CEO, I am closing the CEO or disbanding the MC Club rapidly just to make sure that any of my business get raided.
Number 3:
Buy the security upgrade!
Security upgrade does not prevent from raids fully, but it significantly lowers the chance of getting raided. I know it requires a lot of money, but it's a good investment.