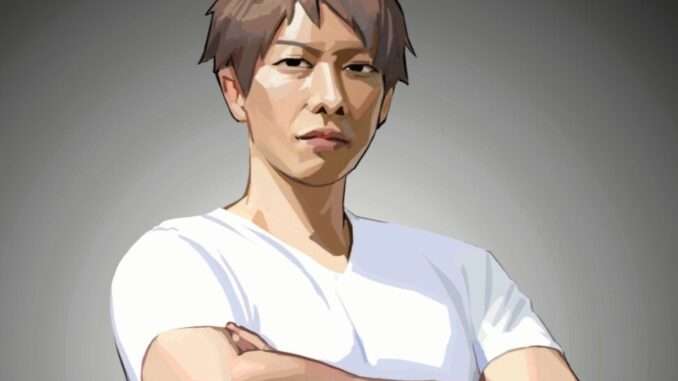 True Vision DLC may not work for various reasons: country region lock, error, etc. That's why we're going to show you how to get the TruVision DLC working manually.
Guide to Install TruVision DLC
Download this files.
Locate:
C:\Program Files (x86)\Steam\steamapps\common\ISEKAI FRONT LINE\ISEKAI FRONTLINE_Data\StreamingAssets
Note: Check out the file where Isekai Frontline is installed.
Place the downloaded file in the location below to activate the DLC.