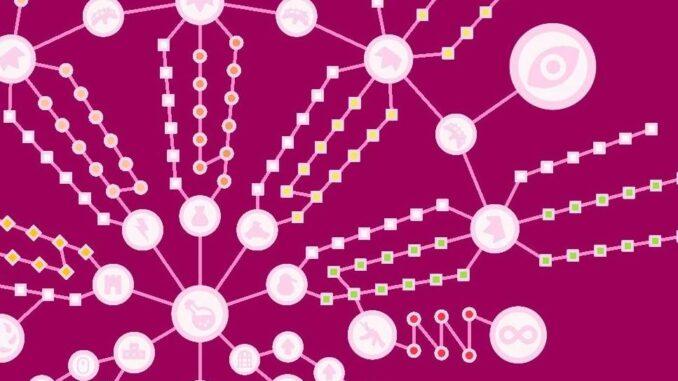 I'm gonna teach you how to get infinite pulp with cheat engine.
How to Cheat
So, you're bored of the grind? I have a solution for you. (I recommend getting all the krowns before you do this as it might ruin the game for you).
Step 1: Make sure you have enough pulp to buy around 3 upgrades in the transcendence menu.
Step 2: Open Cheat Engine.
Step 3: In the top left click on the monitor icon to select a process, then click on applications then Kiwi Clicker.
Step 4: Select exact value then double or all for the value type.
Step 5: In the value search bar put in the amount of pulp you have and press new scan.
Step 6: It should have around 30 values, so spend a bit of pulp on an upgrade put the new pulp amount into the search bar then press next scan, repeat this until there is 3 double type values.
Step 8: Edit the top value to you to the amount of pulp you want. (if you want to be sure this works then edit all of the values).
Step 9: Click the checkbox to the left of the value you just edited. (or all of them if you edited them all).
Step 10: Spend some more pulp then it should become the amount you edited the value to be.
Congrats, you've done it, you can kiss goodbye to the grind! I hope you found this helpful, And if you need any help just leave a comment or DM Pizza Cat #2156 on discord, happy Halloween!