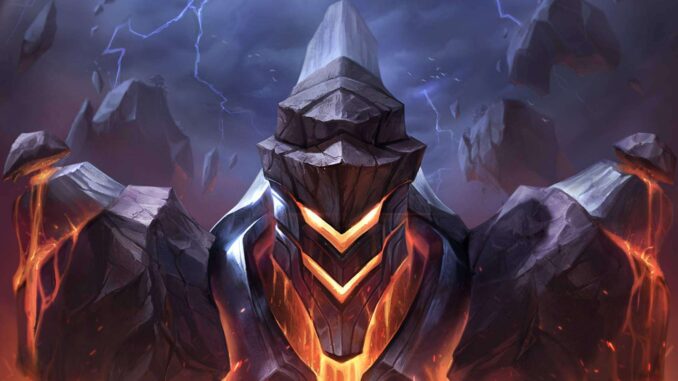 A reference guide made by Falsprophet and Danwulfe to help players during the game.
Introduction
Danwulfe and I set out to make a comprehensive cheat sheet for new players and we sincerely hope this helps while learning the game!
We also received a lot of aid from the fantastic community in this game, which supplied us with a lot of criticism as well as important units that we used in our guide.
The waves are divided into units, damage types and resistances, recommended damage types, number of units each wave, the bounty you receive if you clear the wave, their skills, and lastly important units that perform well for that wave in the guide.
The catch is that you must still think about what you're doing. While this reference book was created to assist you in making that selection, it will not get you to high elo! You may always come hang out with Dan, myself, and the rest of the community in our stream if you have any questions.
Ultimate Reference Guide
Click to enlarge…