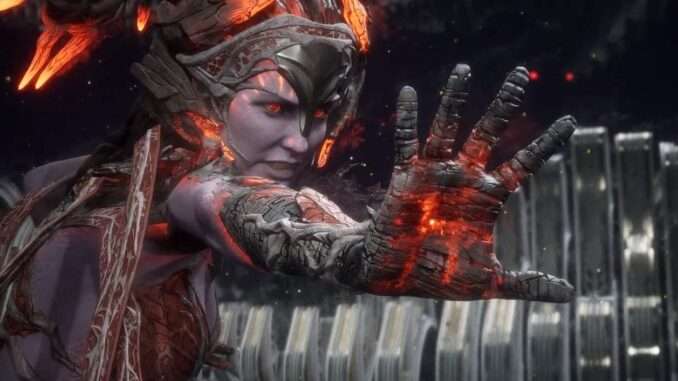 Just a tip on how to potentially fix bad performance on powerful pc's that should be able to handle the game just fine.
How to Fix
After I got a powerful new pc with a i9-12900F and a 3070 TI I was surprised to see that the performance in MK 11 is just terrible for some reason. I'm getting weird terrible framerate stutters on both the main menu and during gameplay.
After a lot of googling I did find a fix for this.
It's kinda cumbersome but at least it seems to work. After you've launched the game go to task manager (ctrl +alt +del) then details, then find mk11, right click on it, choose affinity and select use all processors.
It's annoying and you have to do it every time you launch the game but at least it seems to work
It would seem to be related to intels Alder Lake series of processors.
I really wish they'd just update the game.
Disclaimer: I do not guarantee that this will help your performance of the game in any way, it's just something that seems to work for me. I don't have any other tips on how to improve performance.