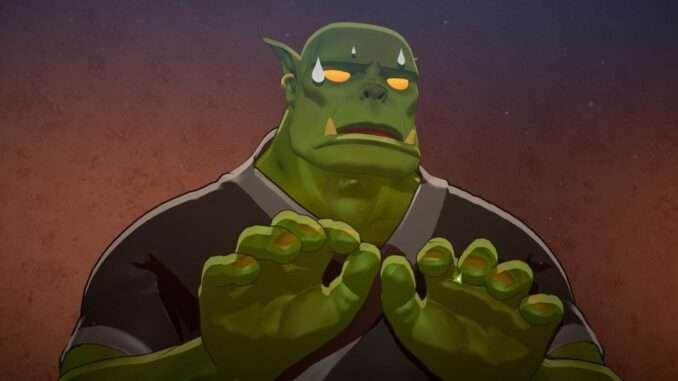 How to Play
I think I got it. I'm getting perfects (despite the D bug). Here is how is done with vips:
– Target: Get as much GREEN hearts.
– How I do it? Ok, first let's talk about our orc's techniques:
+ 'Z': It's an 'area hit'. This is: When using it, look at points with a whit circle, that points
will be affected too (less impact than the targeted one).
+ 'X': It's a 'one target attack :P'. Only the targetd point will be affected, but it's more
effective and quick than Z.
+ 'C': This technique is to fix if you went too far (from purple heart to a cross). It'll let you
to fix it.
I'm not sure if purpeled hearts give more points (in case that an 'S' rank exists) but i don't think so as i'm getting 'perfect' bonus.