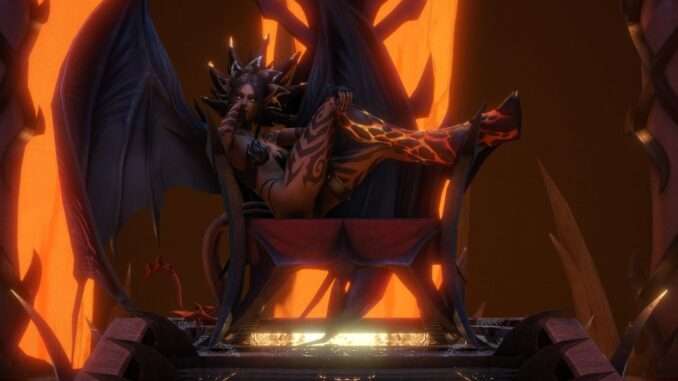 Money Tips
Almost all money in this game comes from selling low-level magical items (low level compared to what you're using). When you reach a certain point in the game, even trash mobs carry +1 or +2 weapons (and later in the game, +3 or +4). You can get them in VERY large quantities and make a lot of money selling them.
The biggest offender is the Midnight Isles DLC where you can literally make millions of gold from reselling dropped magic items. It might not be the advice you wanted — but spending a lot of money on healing is not a great idea. It's much better to have a dedicated healer who can heal you for free, or even to rest more often for healing, than to throw away your money on healing. You'll need it when you reach the high level vendors who sell great items for expensive prices.
Loot everything, the 200g per masterwork glaive that are standard issue in the maze sell for a lot, everything from the cave start all the way to the defender's heart can be looted without being over encumbered since it does not ask for a transition to the defender's heart, you can get 8,000 from that easy + 1-2,000 from the guy you escorted to the surface = 9-10 thousand gold to start.