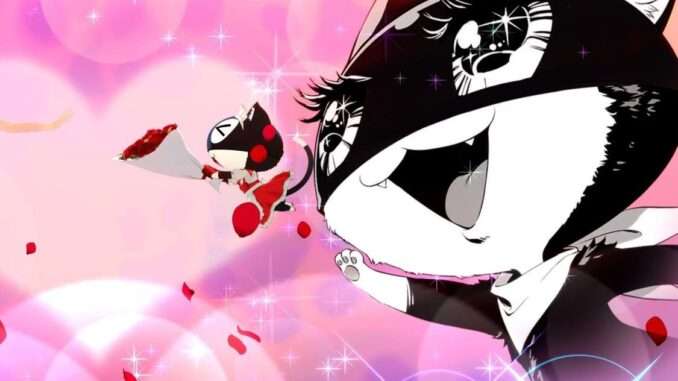 Guide to make good Kaguya build.
Guide to Kaguya Build
How-To
Step 1: Fuse Nue and Hua po to fuse a Kaguya with Trait mighty Gaze.
Step 2: Itemization Power for bless boost skill card/ bless Amp (when the is fusion alarm).
Step 3: Itemization Chimera for Drain fire skill card.
Step 4: Kaguya learns repel physical.
Step 5: Use network fusion to get magic ability (randomly gives it you) Use gallows to give to Kaguya. Kaguya must be over lvl 40 to inherit.
Step 6: Itemization Tsukiyomi Picaro for spell master skill card.
Step 7: I like to give Kaguya Heal spell like salvation.
Kaguya unique skill shinning arrows is best bless move in the game.
Enjoy the build!