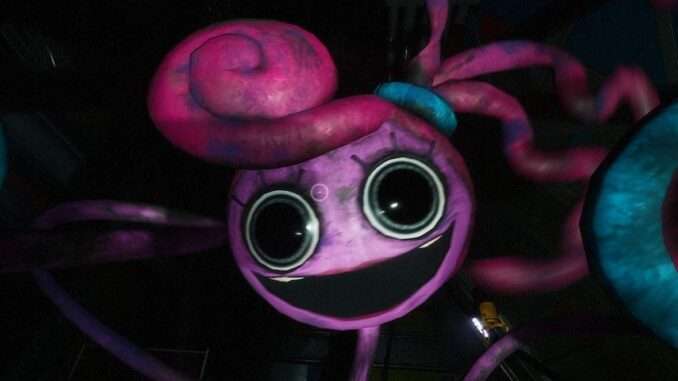 This guide covers how to fix the glitch with the Vulcan system.
The Place of File
Go to the file explorer and in the top where it says "quick access" paste:
"%localappdata%/playtime_prototype4/saved/config/windowsnoeditor"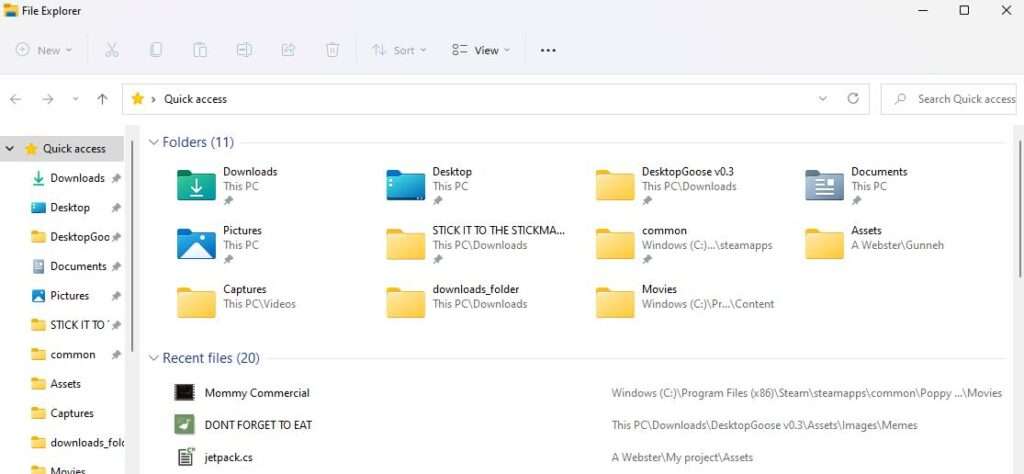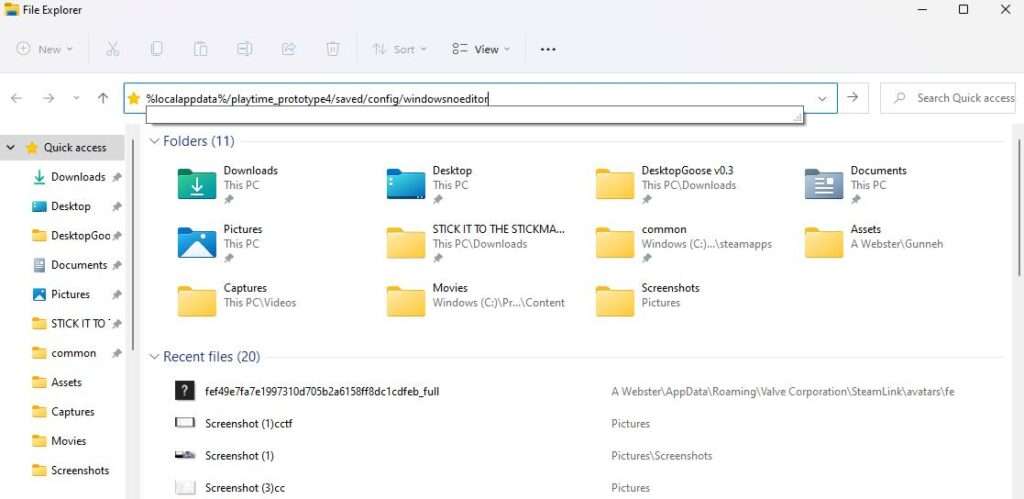 And delete all of those files, then go into chapter 2 and set the usage thing from vulcan to directx11.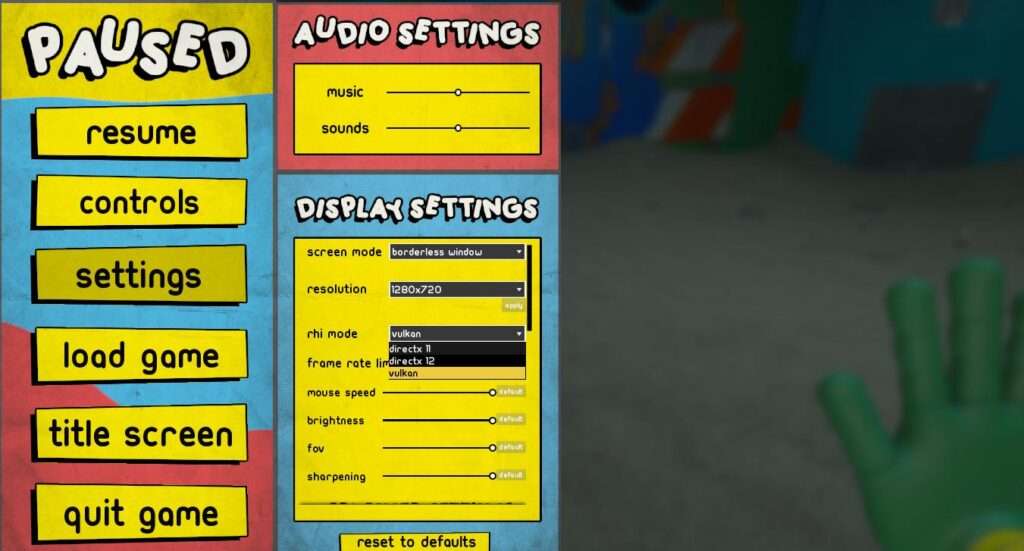 This worked for me, if you dont trust deleteing files of a game remember, you can always re-install the game.