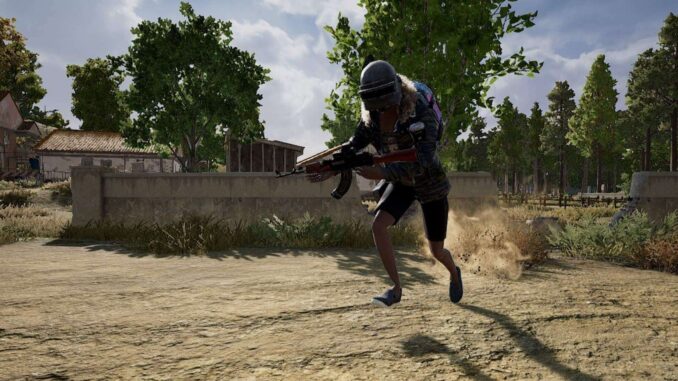 For those who wants to play game in custom resolution or have fixed native resolution on laptop.
Custom Resolution Tip
My laptop has fixed resolution 1080p for PUBG and following trick worked for me.
With this trick you can play PUBG in any resolution even in the stretched 1024×768 too lowest resolution supported is 800×600.
You don't have to modify any game file. Just do the following steps:
Open PUBG.
Change settings to "windowed fullscreen".
Exit PUBG.
Now change you desktop resolution to your desire resolution in which you want to play.
PUBG.
Relaunch PUBG.
Now game will start in your desktop resolution.
You can also create custom resolution and play game in it.
To change resolution or create custom one. Use intel graphic setting or NVIDIA control panel. Watch guides on internet for custom resolution and then do it. I tried 16:9 1024×576 60hz
To play game in 4:3 ratio that we use for CSGO. Use 800×600 or 1024×768. If game does not stretched and black borders appear then make sure you've ticked 'Scale Full Screen' and 'Override Application Setting' in intel graphic setting.
This trick will for other games too.