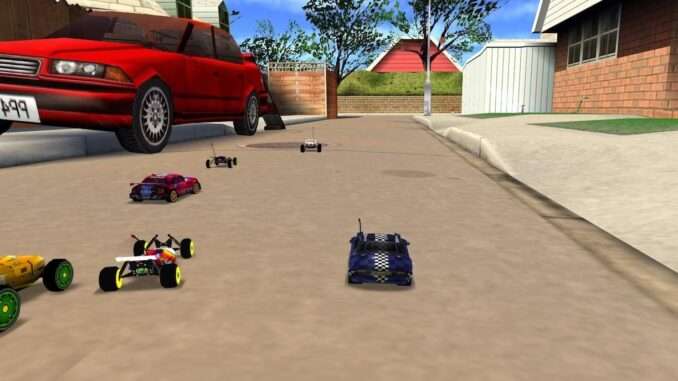 List of cheat codes and how to apply them.
How Do Cheat Codes Work?
To use the code, enter it in the name wheel and press enter. Then you can go back and enter your normal name if you want. All effects applied by the codes, will be available until you restart the game.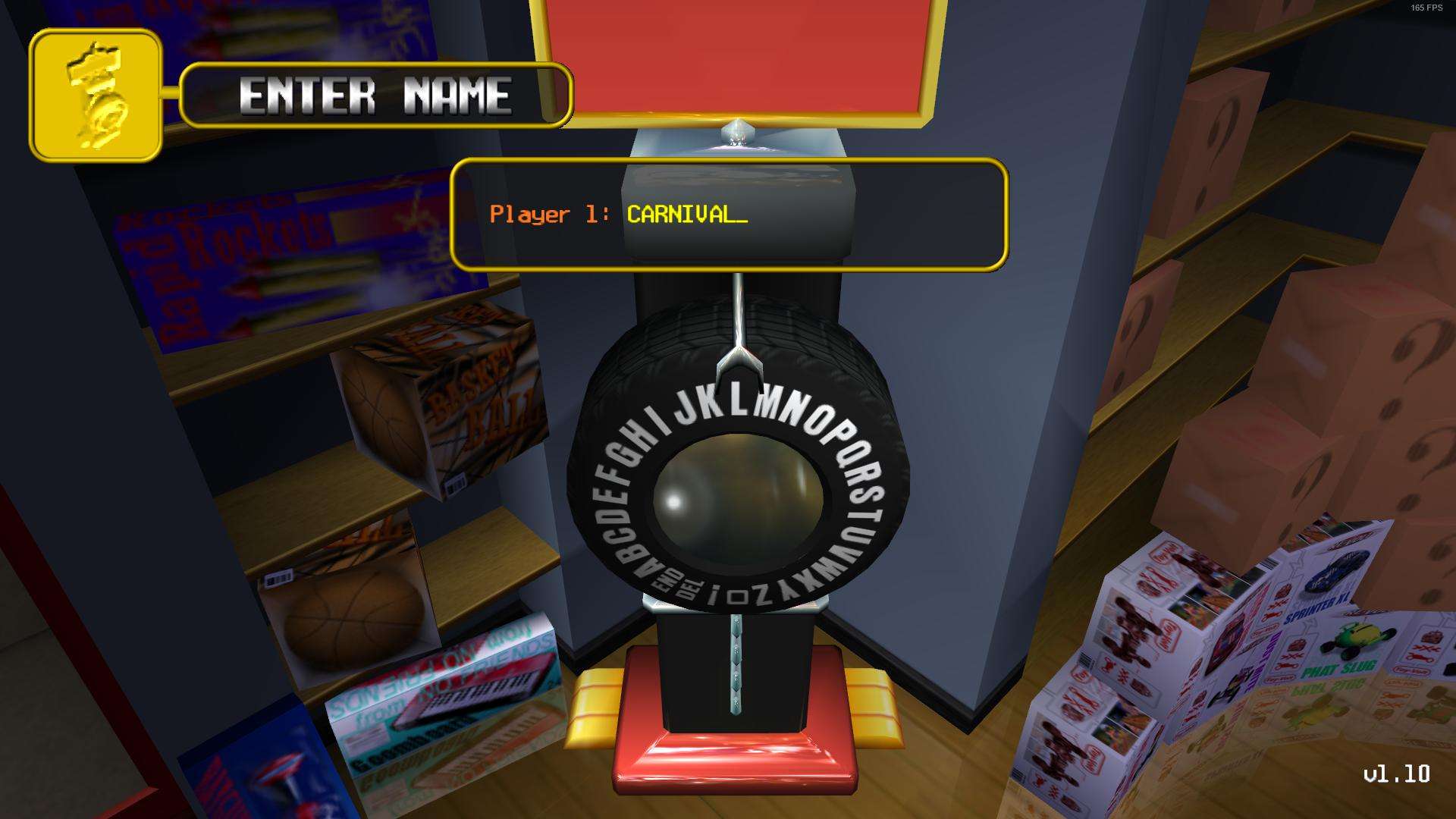 Cheat Codes List
CARNIVAL – Unlocks every available vehicle in the game.
TRACKER – Unlocks every available track in the game.
URCO – Unlocks UFO vehicle.
SADIST – Ability to choose the weapon during the race (Right shift).
CHANGELING – Ability to change the car during the race (Page Up/ Page Down).
DRINKME – All cars become tiny.
TVTIME – Unlocks two new cameras. F5 – TV camera. F6 – Free camera (Controlled with mouse).
JOKER – Every player has the same vehicle in multiplayer mode.
MAKEITGOOD – Enables in-game developer track editor.