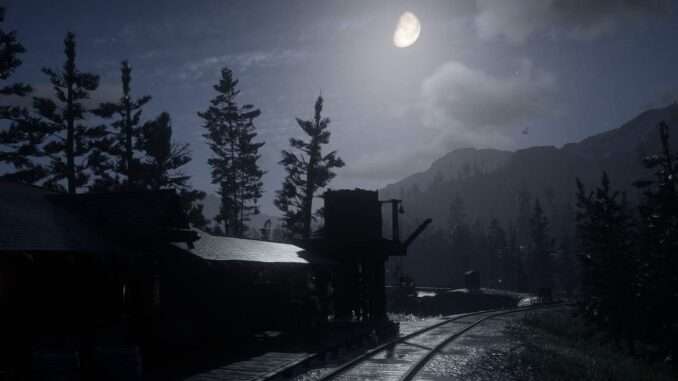 Social club offline mode error even though you have internet.
Guide to Fix Activation Error
Method 1: Run Rockstar Game Launcher in Compatibility Mode
So you're getting the offline mode error, close the game launcher and restart it in compatibility mode. Sometimes a restart works fine for most things. Here is how you can restart your game launcher in compatibility mode.
Close Rockstar Game Launcher.
Right-click on the game launcher icon and select the properties.
Now select the compatibility tab, and check the box which says "Run this program in compatibility mode" option.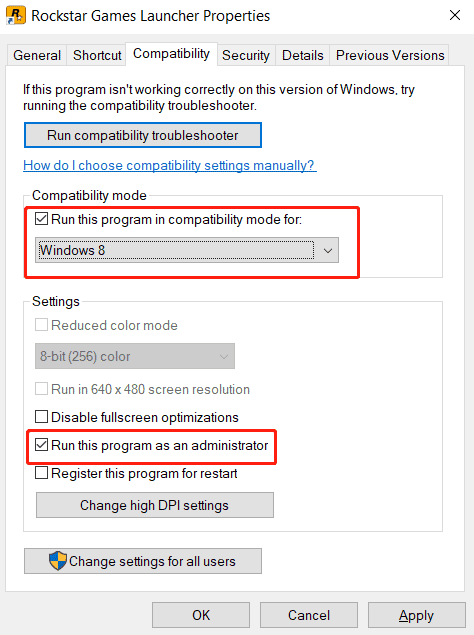 Method 2: Delete the Social Club Folder
Sometimes the files stored in the Social Club folder get corrupted and can create issues during the launch of the game.
Select File Explorer from the taskbar.
Select Documents from the left pane.
Click on Social Club once and then hit Shift + Del on your keyboard.
Method 3: Clear the DNS Cache
Offline errors of the Rockstar Game Launcher can be fixed by clearing the DNS cache. Follow these steps to fix it.
On the start menu, Type CMD and right-click on the CMD.
Run Command Prompt (CMD) with the administrator.
Type ipconfig /flushdns and hit enter.
The DNS cache has been successfully flushed/cleared.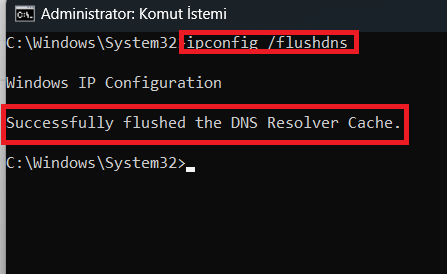 Method 4: Use VPN (Worked for Me)
Use any VPN to solve the problem.