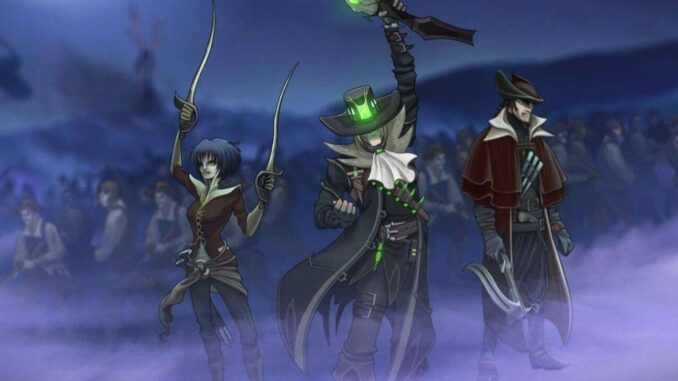 Party Build / Good Skill
1) Focus only 1 type of damage, example HP damage for full party of SP damage.
2) Mary deal extreme single target damage especially after cast mirror on a target.
3) Dracula buff Mary + mirror combo can deal huge tons single target HP damage.
4) Headless starting skills are overly defensive. Get offensive skill on him ASAP
5) Choose candidate for even wisely. But focus more on what trait they will get. Example +3 physical damage on Mary? GO for it even you need sacrifice essence.
6) Calculate the networth of each buff/debuff. Then migrate them to enemy or to your allies.
Note:
The reason why many newer players struggle with the game, is that they don't realise how important it is to keep your TERROR LVL up, if your terror level is too low, the game is infinitely harder. It effects what cards you get you also get free stuff each level.
Rush to terror lvl 3 and get purple skills to fill out your bars and then keep leveling it higher. The idea is to get your terror as high as possible to get cards of higher quality.
You also want to do all the early elites, as they give you the most power for little effort, doing elites late as opposed to early is a big mistake, you want to do them early and if your party can deal with fanatic keep doing them.