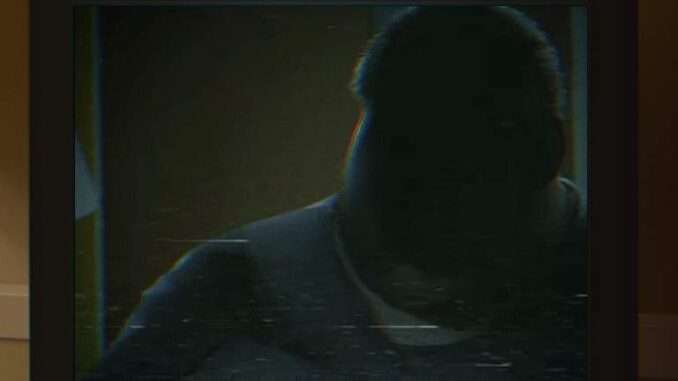 This will not explain how to get every achievement in detail but will just briefly explain what to look for in order to get all achievements.
Tips to Bare Bones Achievements
Play through all endings as they have a corresponding achievement.
Watch out for the "something changed" in the top right of your screen because that means you either have a new tv program to watch or a text log to read.
AND make sure to read and watch every log and program.
Btw page 69 in the program page only has to do with the 18+ DLC. If you do not own it then you do not need to worry about that page.
If you are still not sure on how to get an achievement you can friend me and ask me and I'll try my best to help you.
Other than that if you are just missing a few achievements I'd suggest that you use the CTRL button and just skip through dialogue while trying different choices until the "something changed" appears in the top right of your screen or you finally get the ending you were missing.
Sorry if this wasn't helpful to you but I found it relatively easy to get all of the achievements and didn't think to write down where I found all of them.
Also for people wondering about ending 1, check you achievements for the Enter The Labyrinth achievement.