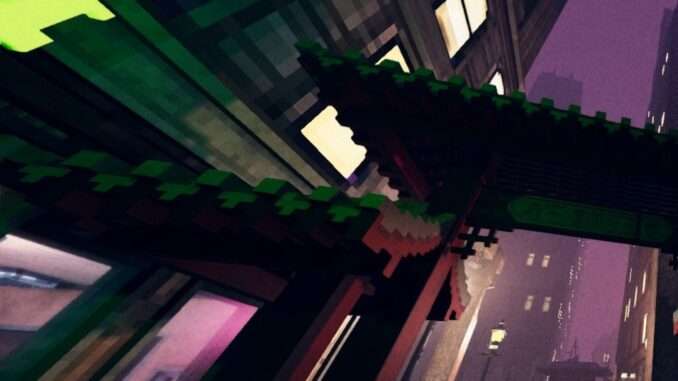 A guide to help you find information on your killer, victim or just any citizen. All you need is part of there name.
Guide to Find Information on Any Citizen
Information on Any Citizen
First acquire part of a name of the person you're looking for information about.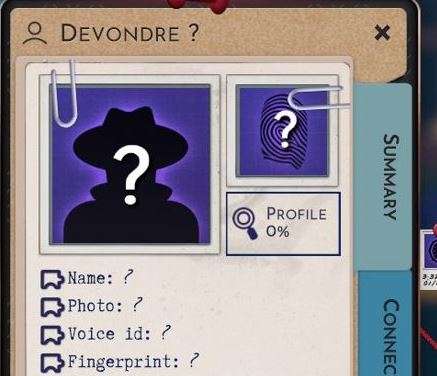 Then go to the city hall.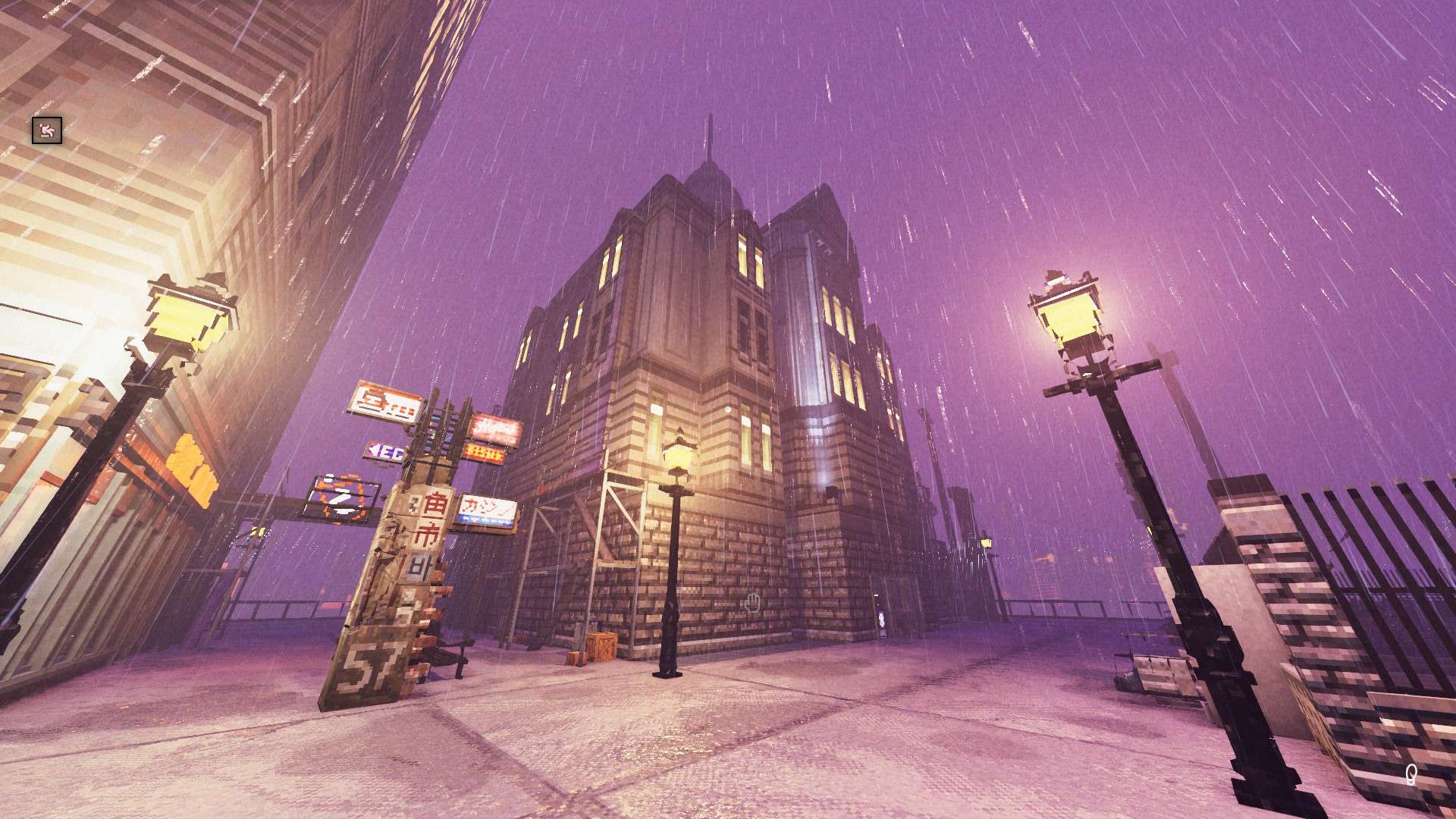 Inside the city hall find a room called Enforcer Division by using your map.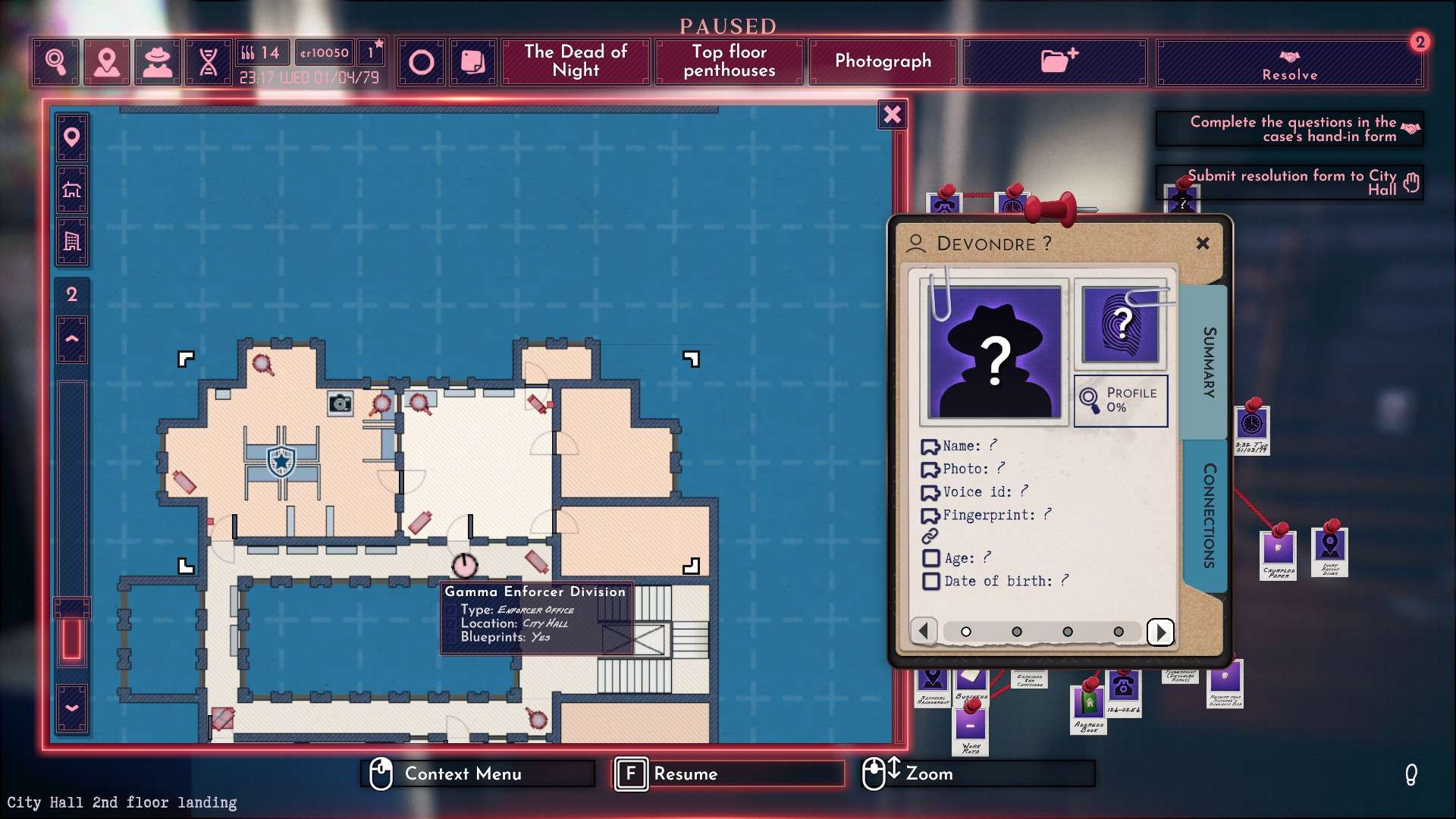 Enter the Enforcer Division and find any computer you will most likely need a codebreaker if you cant find the code nearby.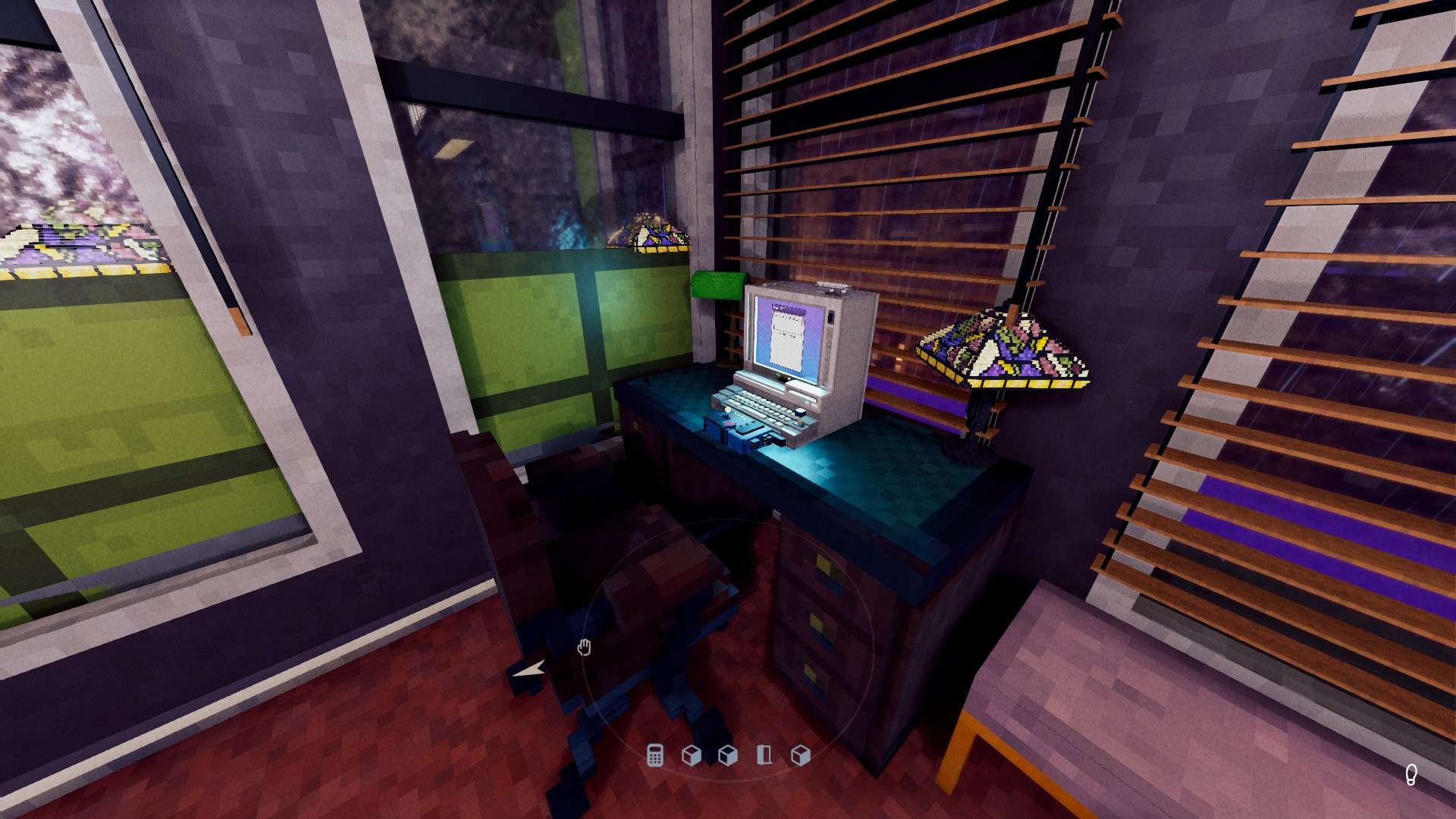 Once on the computer look for a file called Gov Database.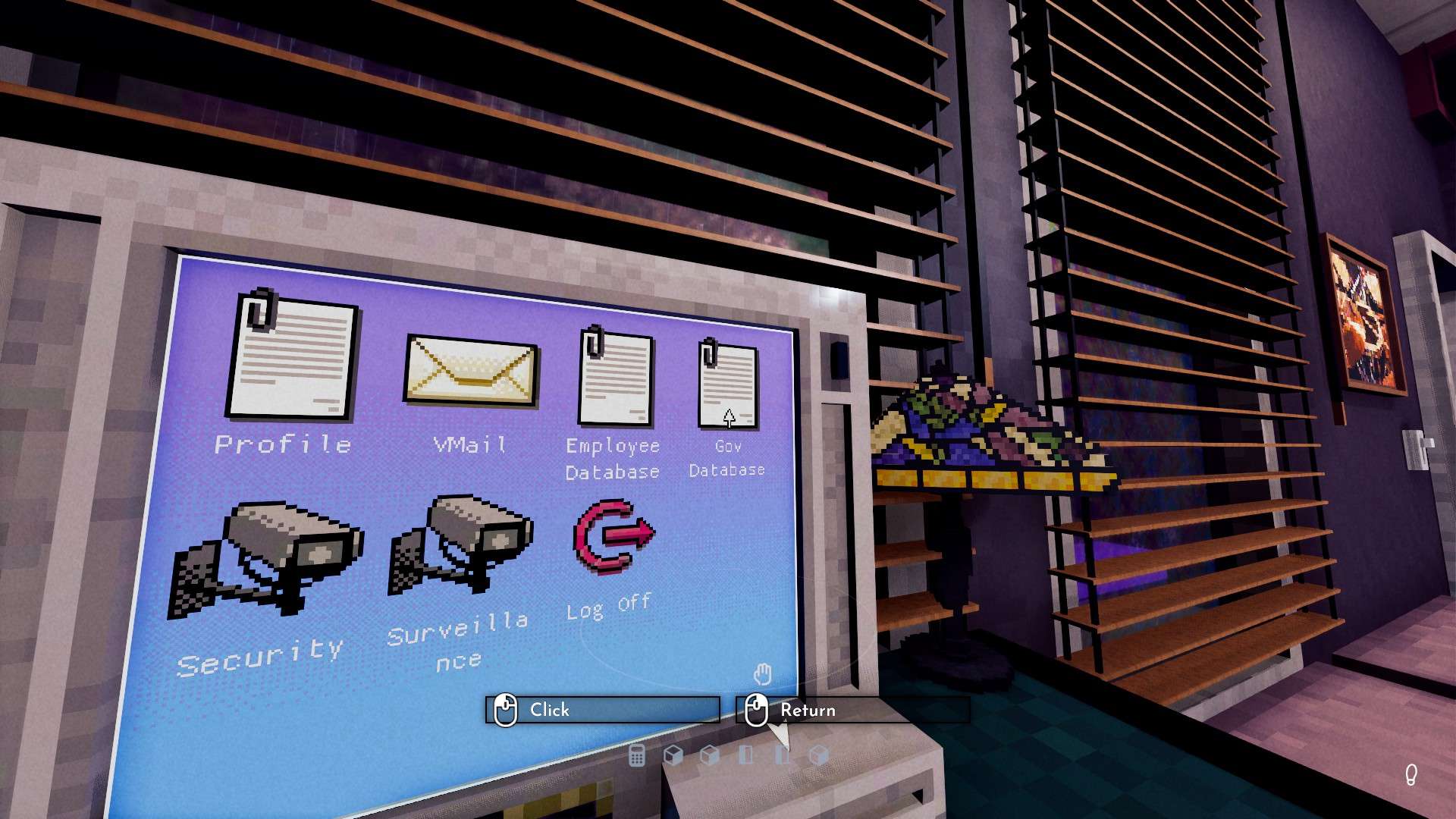 Once opened type in the part of the name of the person you are trying to get information about.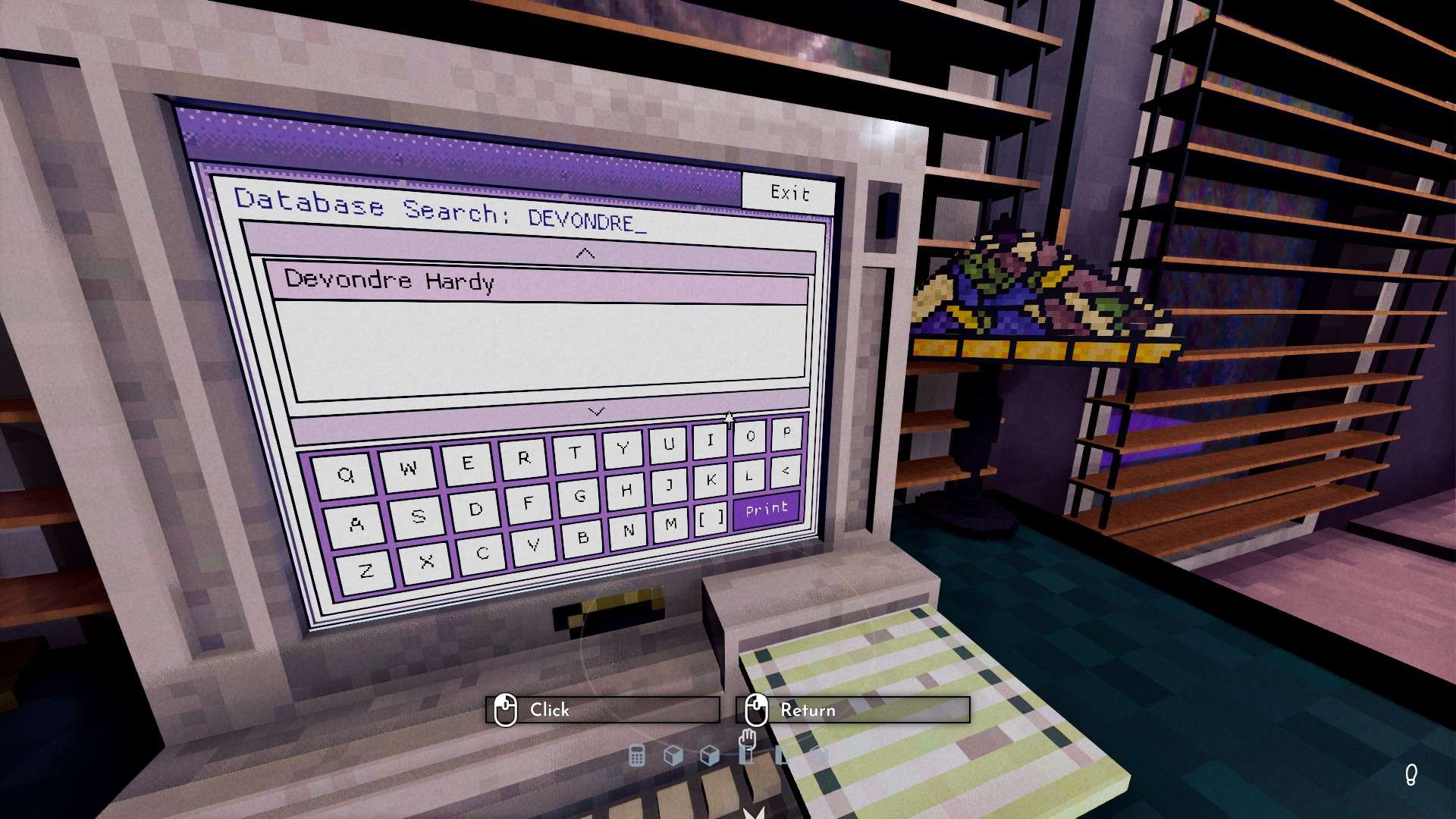 The person you are looking for will appear.
Make sure to select their name and hit print and take the paper.
And their you go you have information on the citizen your looking for.