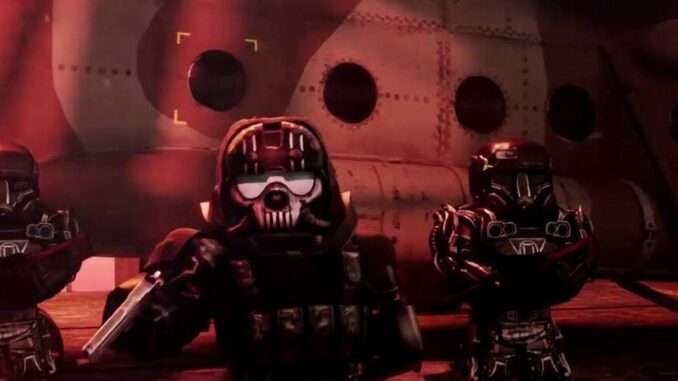 Only information where the quest starts, because it`s too easy to explain anything…
How to Start this Quest?
Note, that this quest is only avaliable for stalkers.
On the marker down below you`ll find dying stalker. Interact with him, and the quest will start.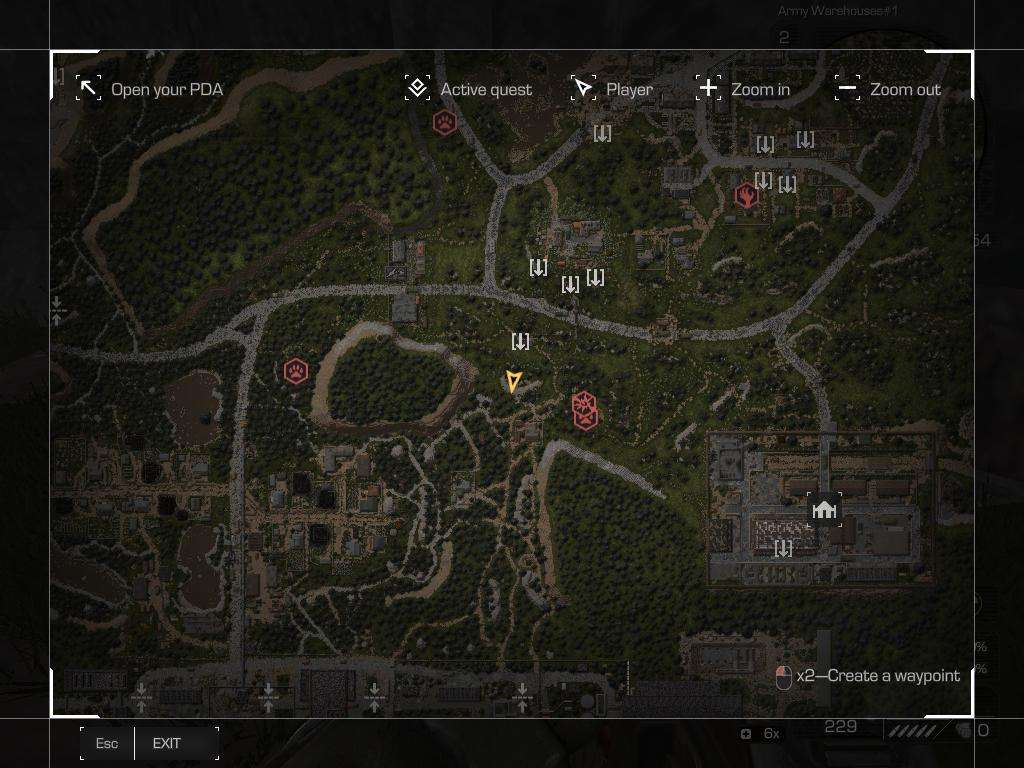 Right away i`ll show you where you can find witness: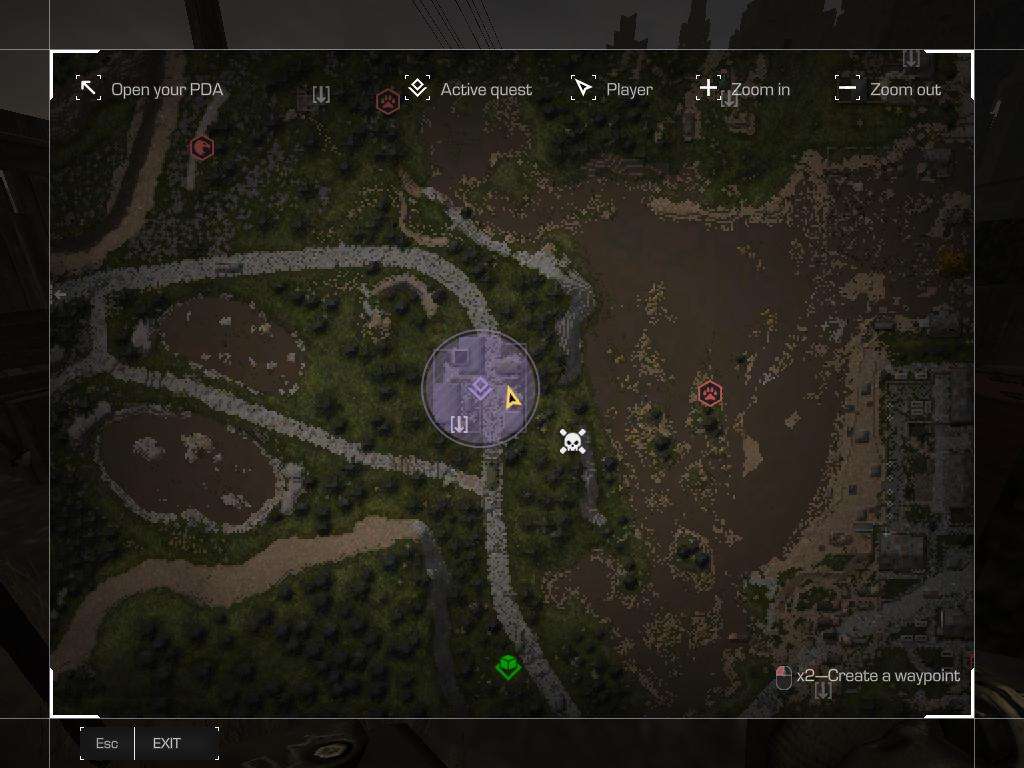 Whats Next?
Just follow the quest. There`s nothing to screw, and the quest is pretty simple:
Kill bad guy`s at the Dead City, come back to base, walk to the Forest, /suicide to base.
And that`s it.
In reward you`ll get this not bad smg for primary slot.