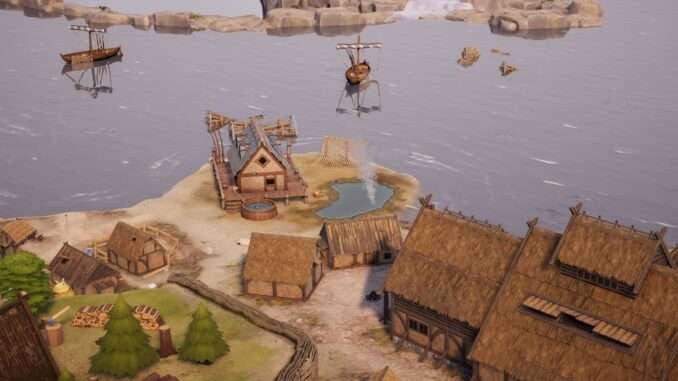 Explore all the possible merges and the corresponding decks required to create these structures.
Introduction
This guide shows all the currently possible merges of buildings in TerraScape, while also listing the decks needed to receive the required cards.
Most of these merges award the player with an achievement upon creation.
Merges
Longhouse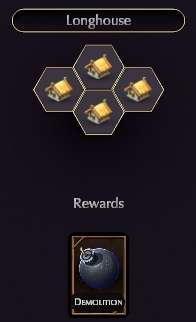 Forest Settlement
Decks Needed: Village + Forestry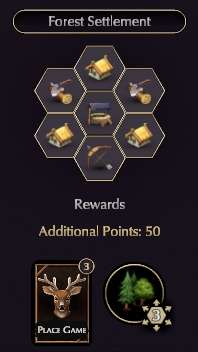 Fish Farm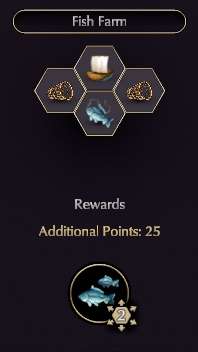 Farmstead
Decks Needed: Village + Farming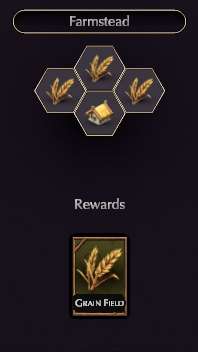 Vineyard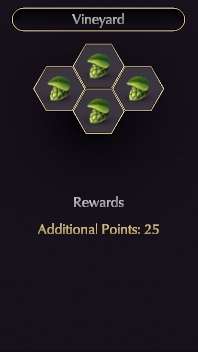 City District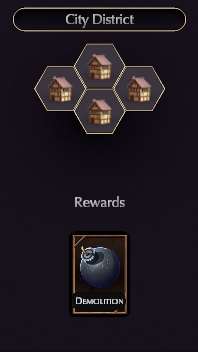 Mining Settlement
Decks Needed: Village + Mining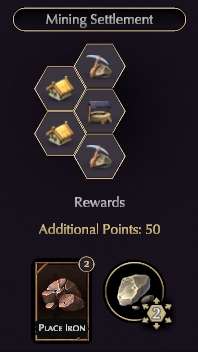 Cathedral
Decks Needed: City + Infrastructure