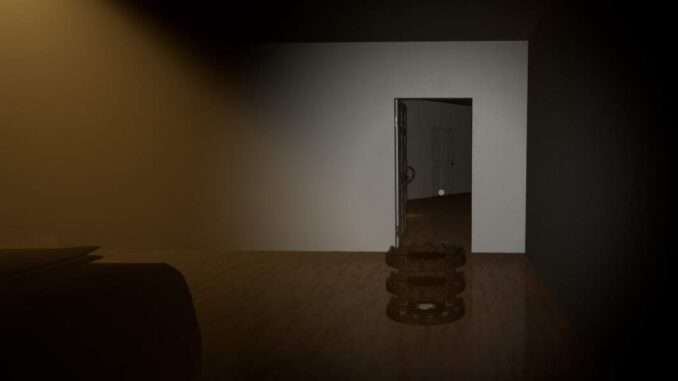 The Map
This Is the map of the house.
Key
Red Line – Doors and cabinet doors.
Light Blue – Dresser/Cabinet. Searchable drawers.
Light Green – Places where Ms. S can't follow. Under cabinets, closets, hole in the wall, etc.
Yellow Stripes – Stairs. Up arrow is going up. Down arrow is going down.
Dark Yellow – Master Door and Front Door.
Dark Gray – Furniture.
Orange Lines – Cut wires locations.
Dark Blue – Tub to fill Bucket with water.
Single Yellow Stripe – Openable Power Box.
3 Brown Stripes On Red – Wooden Boards.
Dark Green – Power Diverter Spots
The Lowercase Letters are names for the stairways and secret passages between floors.