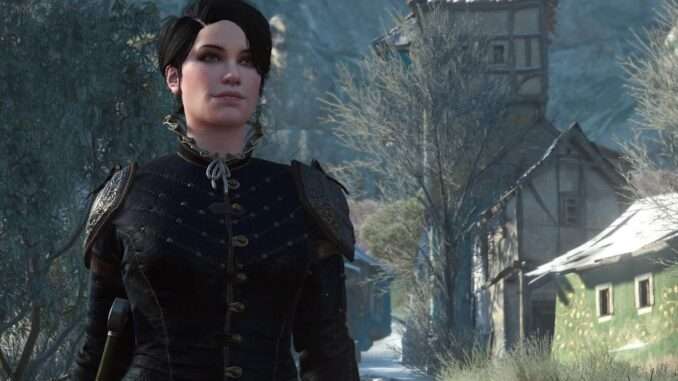 With these settings you can play on DualSense in wireless mode. There is support for vibration and icons.
Guide to DualSense Support in Wireless Mode
Guide
Open "Steam\steamapps\common\The Witcher 3\content\content0\scripts\game\inputManager.ws"
Replace line 65
case 'steampad':
return IDT_PS5;
break;
Add option -forcescriptcompilation in steam launch options for The Witcher 3 game.
Enjoy the game!