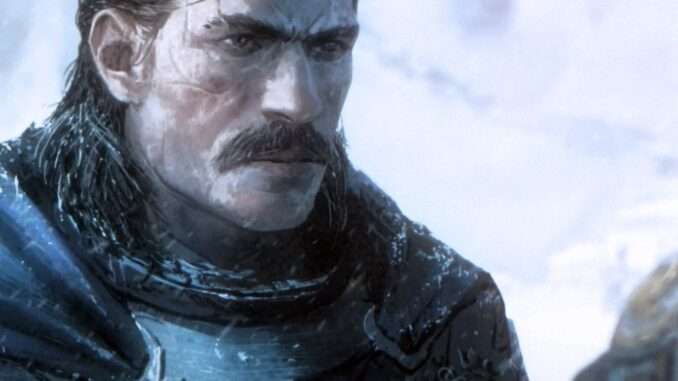 Improve Performance on a 4GB VRAM card!
Best Settings (FPS + Visuals) for Mid Range GPU (GTX 1650, 970, 1050 Ti, Etc)
Settings Recommended
Anti-Aliasing – FXAA
Texture Filter – 16x
VFX – Low
Tree – Medium
Unit Detail – High
Depth of Field – Off
Screen Space Refection – Off
Lighting – Low
Corpse Lifespan – Permanent
Texture Quality – High (VERY IMPORTANT)
Shadow – Medium
Grass detail – Medium
Terrain – Low (VERY IMPORTANT)
Building – Medium
Unit Size -Large
Porthole quality – 2D (VERY IMPORTANT)
Fog – Low
The other 8 options which have checkbox (Unlimited Video memory, V-sync, so on…) – Check Everything except Proximity Fading
I get stable 28-40 FPS on Campaign and Battles (Except Cathay Maps which are very performance intensive)
Notes
1. If you change any of the very important labelled settings, the game will run out of memory and start lagging on 4Gb Vram.
2. Turning off shadows ruins the visuals imo, shadows medium + ssao + screen space shadows are pretty much essential for the game to look decent at this artstyle.
3. For me 3D portholes drop down FPS by almost 15 fps, also adds a lot of lag when selecting armies and going into diplomacy. For low end cards I think it is good scarifice, considering they are already 99-100% taxed due to broken vfx right now.
4. The game actually runs out of VRAM on a 4GM card pretty quickly and doesn't even tell you that it has. If it runs out the game loses 30-40% FPS due to constant reloading of textures. Medium texture look quite bad and the only way to play on high textures is to use the above settings from what I have tested.
My Specs – GTX 1650, 16 GB Ram, Ryzen 3550H