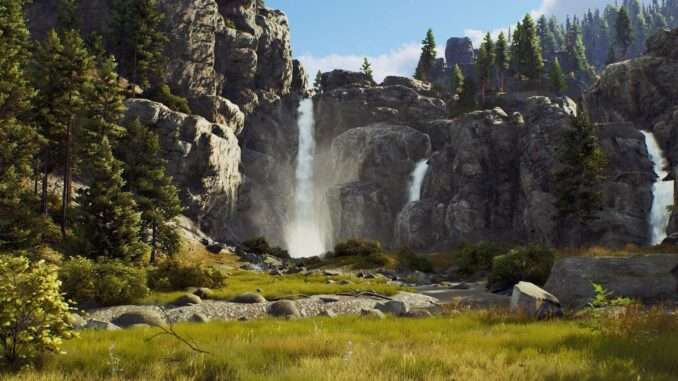 Bullet Energy Table for Rangers
As has been proven, weapon tiers don't mean anything for hunt rating, it's just a hint for players who don't understand energy.
Bullet energy is what taken into account, it must fall into recommended range on hit. You can find this information in the encyclopedia:
Badger & Red Fox: 612 – 1836
Whitetail Deer: 1543 – 3705
Mule Deer: 1570 – 3763
Elk: 2912 – 4951
Now, on max difficulty there's no way to check bullet energy except buying the gun and killing animal from the desired distance. Since devs are unlikely to sort this out soon, I decided to enable hunter nonsense and measure energy levels myself.
Please note that this is not super precise and is very dependent on the wind. So the results may vary for you. But this table gives an idea of what can be used at what distances. I don't own all the guns yet, will add .22 and .338 later.
It seems that energy falls almost linearly with distance. I don't know if this is the case IRL or it's just simplified in the game.
Energy / Distance
Click to enlarge…

Range / Animal
Click to enlarge…