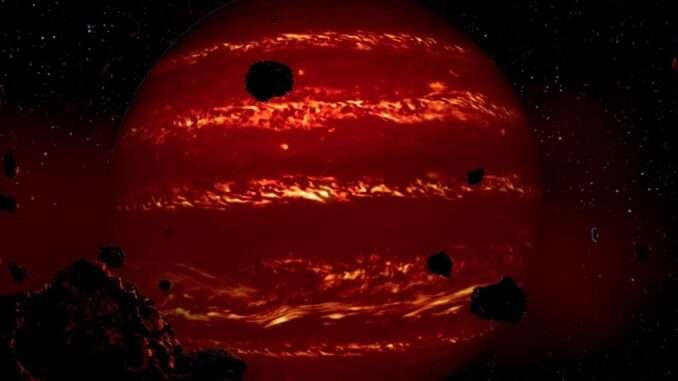 Early Game Money Tips
Attack and capture every minataur you can. (The pirate ones) – shouldn't get you into trouble if you scan first and gives you a free ship.
Def invest into some standalone miners if like me you are always spending all your free cash. They boost rep as well.
Capturing large – scan freighters. I do a surprise dump of marines then run, but you need a large multiple of power. Sell the mines laser towers etc, and you can probably downgrade the engines on those destined for safe areas.
Get the free ody in the xenon sector – great for boarding / sector protection / capturing other pillagers.
Capture all the pillagers ody / phoenix etc. Again no problem with local security. Downgrade the engines / front guns if you want to get cash. Or sell.
Find the pirate stations where you can buy the hacking / slicers / emp bombs.
Hacking a shield console etc – around 500k a time. After getting teleport you can have a few discos flying to your next target.
Do the early missions that give free ships. Hat, split – free dragon.
Hat /sca? Giving missions to capture a specific type of ship – bonus of a million at a time and you don't have to handover a ship.
Boarding builder ships. If you are really cruel hunt out the ones with a low crew strength, hire them to construct a stations in the middle of nowhere and drop your marines on just before / after they finish your construction. May be a high rep damage though.
Not sure how many of these help for those starts. I grabbed the HQ from my terran start and stayed in commonwealth space for a long while on my last playthrough.