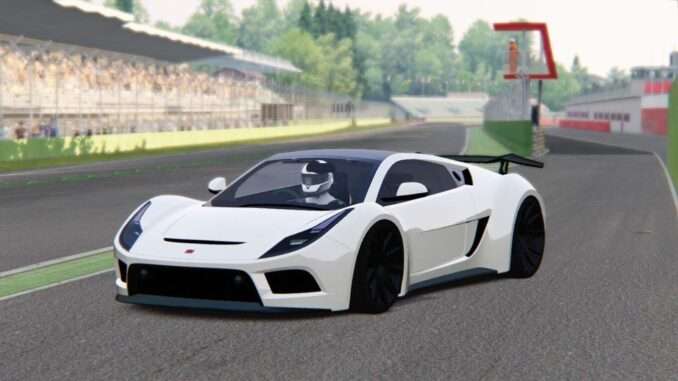 The best gamepad controller handling, easy control.
In-game Settings
To be able to drive successfully with a gamepad, DO NOT flick the steering left to right.
Push the analogue UP at all times, and slowly rotate it LEFT and RIGHT, it gives great precision. Keep the in-game steering wheel visible so you know how much rotation is being put into the steering column.
I can easily win online races doing this with the gamepad settings above.
I spent a long time configuring the settings to make it handle similar to F1 series which has excellent controller default settings, of course that game has some assistance permanently enabled for gamepad so I can't make it perfect for Assetto.