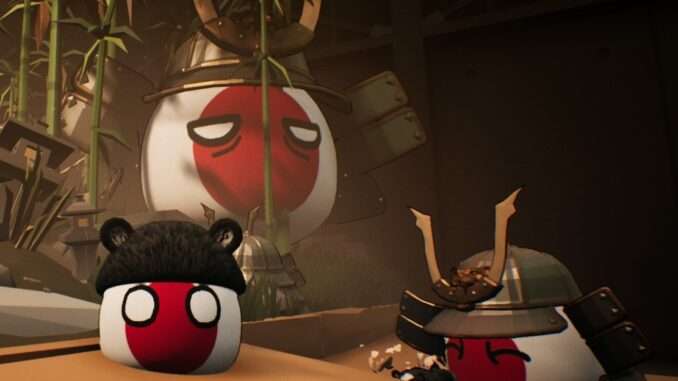 This short guide will tell you how to fully reset game file.
How to Full Save Game Reset
Resetting Game File
Disclaimer: shall not be liable for any loss of game data or consequential problems that might brake your game.
Possible save file locations Linux distros, might be platform specific and Windows. From SteamDB.

For Windows 7,10 (Maybe 11)
Turn off Steam cloud save for the game.
Can be done by right clicking on game in library, going to properties and disabling steam cloud for the game.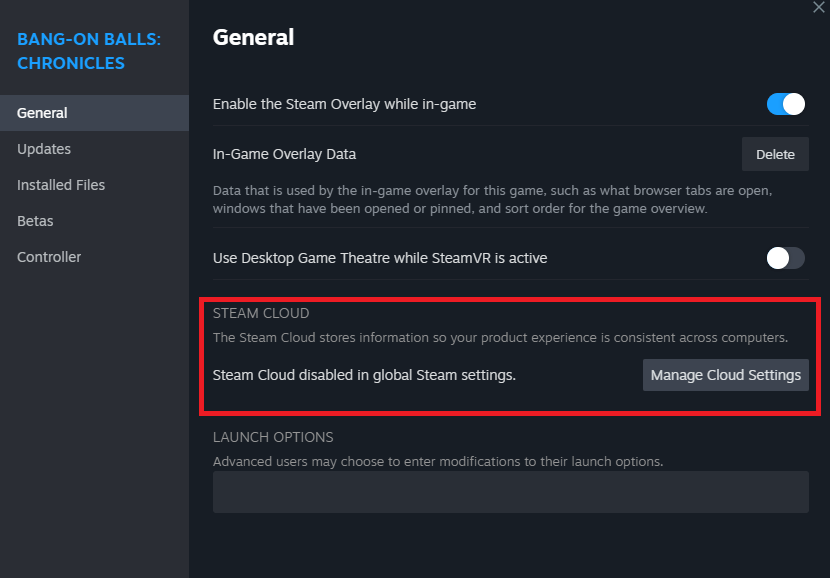 Delete/relocate old save files
Using file explorer navigate yourself to …\AppData\Local\BoB\Saved\SaveGames In this file you will find 3-4 files, you can relocate them if you want to continue that save file later or delete them. Numbers in file name will be different.

In order to reset the game save files you must delete them from the folder. After deleting close the folder and start up the game. Game will start with a new fresh save.