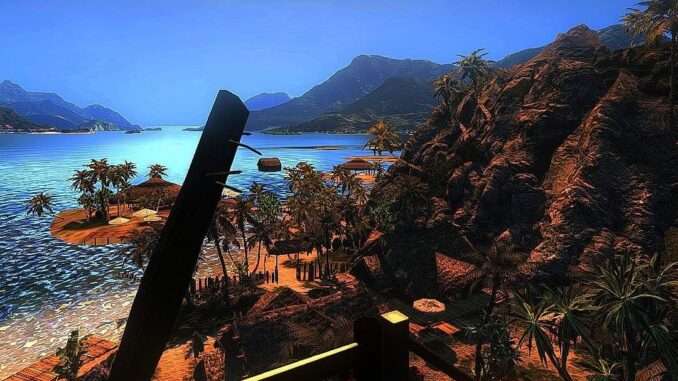 It's been a while since some people had issues with Dead Island sound. I've tried some other guides that required editing game files, but that's not necessary.
Sound Fix
So here's an important information, the game can't deal well with 7.1 channels and you have to set it to something 5.1 below.
If you use 2 channel device, follow this:
Open Control Panel > Sound
Select the device you are using to listen the game > Properties
Level tab, Turn everything down (or mute), except the output (first on the list) and Front (last on the list)
If you have more channel device, like 5.1, you should try turning up Center, Subwoofer and Rear. If it's still loud, just leave like 2 channel device steps.