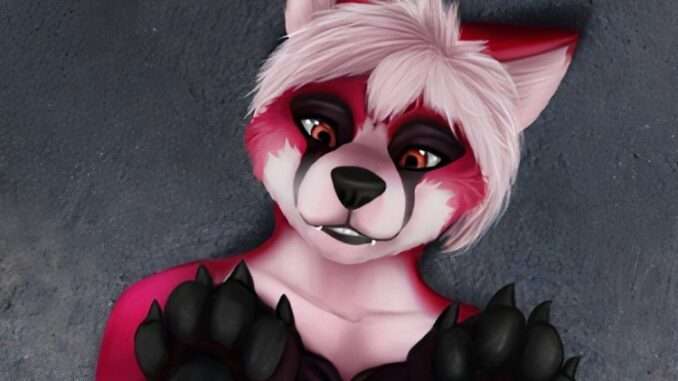 Be the mister of furry achievements!
Guide to Achievements Walkthrough
Walkthrough
When starting the game application, start by clicking on the settings button on the main menu to unlock various achievements.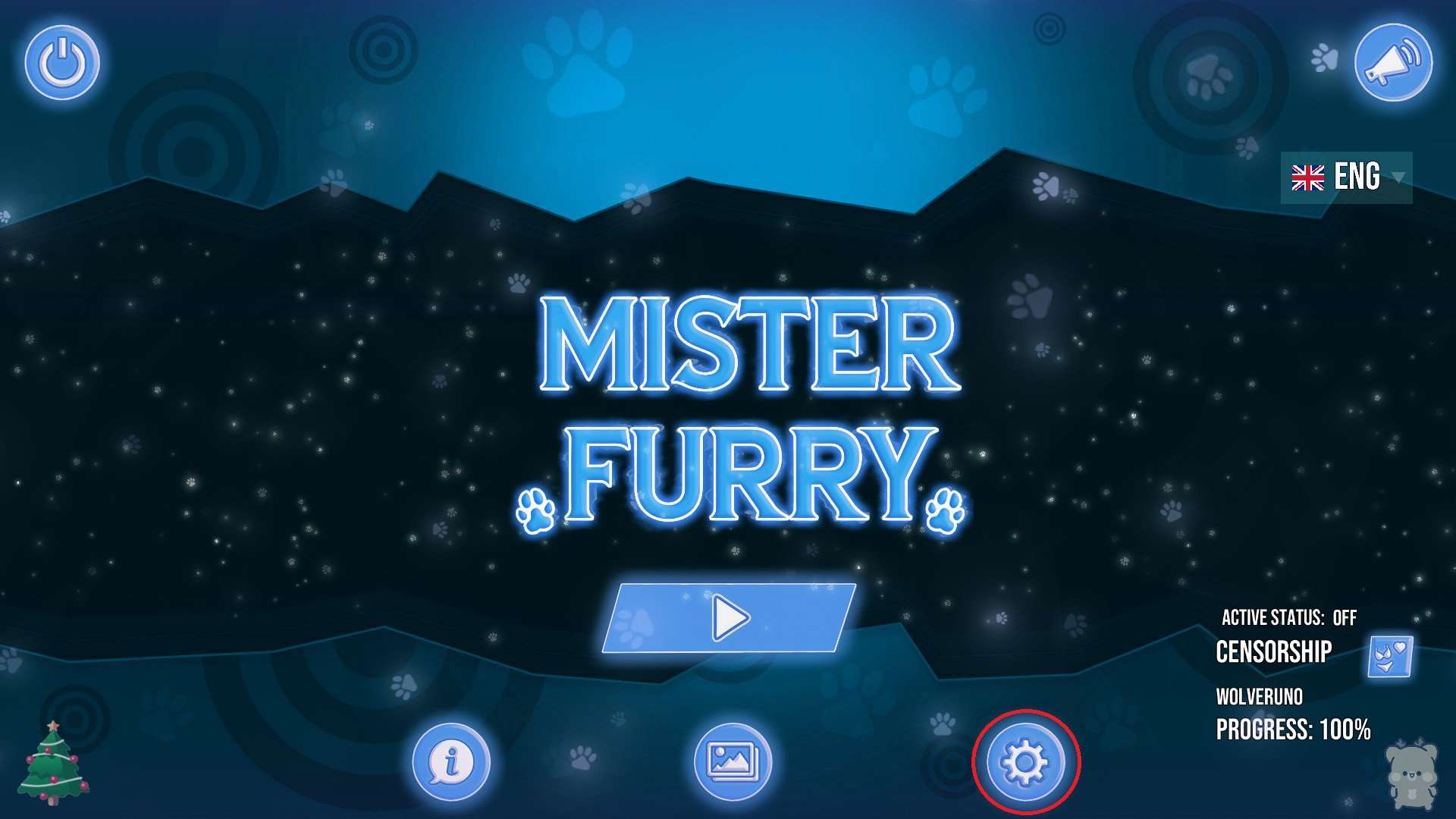 Then click the gallery button to unlock another achievement.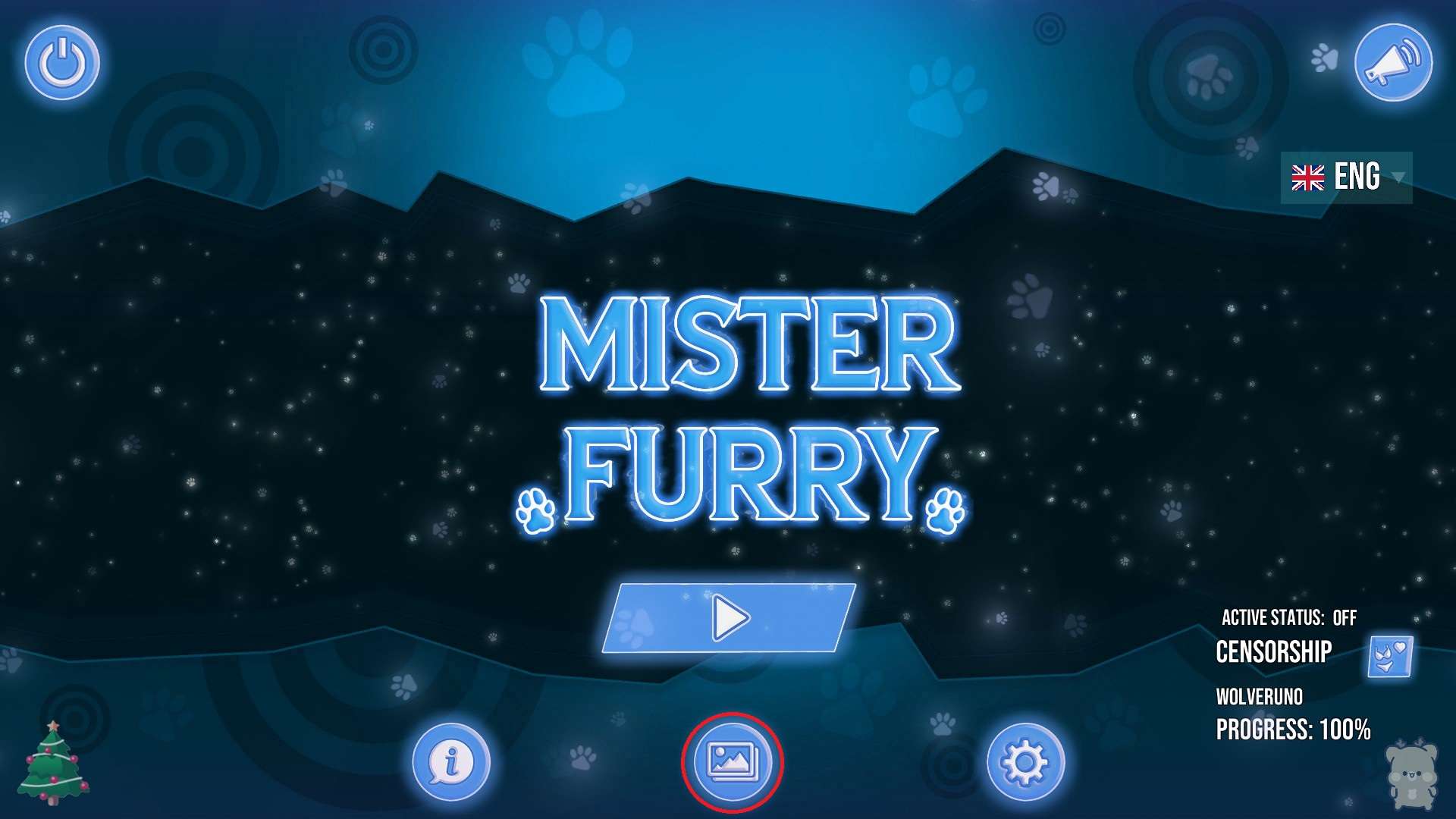 Now you can proceed to the game modes by clicking on the play button.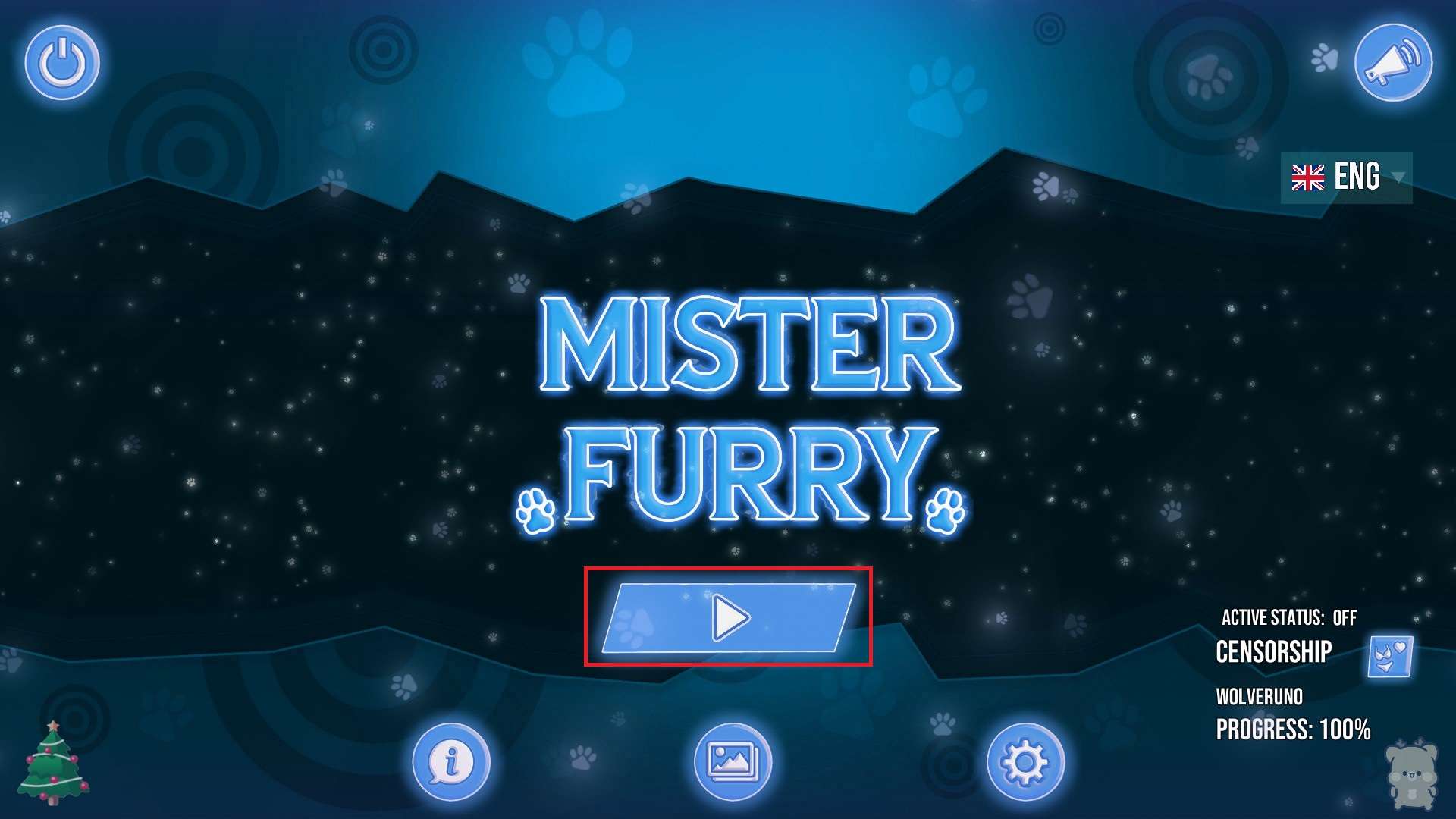 The game has 7 main game modes and 2 bonus ones with different amount of levels. Each completed level unlocks an achievement. The game offers a cheat to automatically complete the level; type "furry" without the quotes. But before autocomplete starts, you need to be defeated in a level for an achievement. You can use the first level, Furry Catcher, by losing 3 lives when collecting 3 defective furry animals. Lastly, exiting the game application earns you your last achievement.
If any of the achievements don't unlock, try restarting the game application, switch to windowed mode or reset progress in settings.