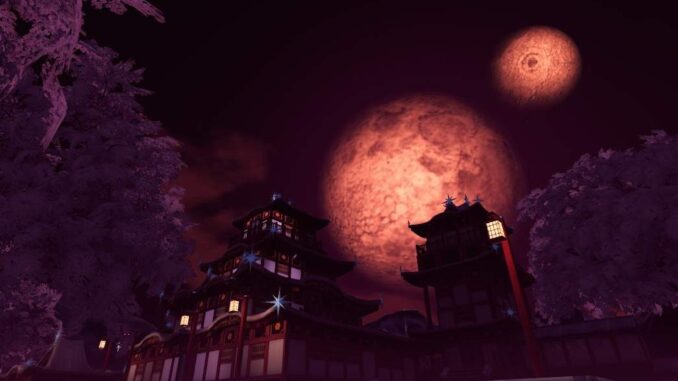 What to Do
Well as the title is.. its pretty simple, all you'll need is:
Crab Stew.
1x Fresh crab
1x Red glorious mushroom!
1x Disgusting Kuru!
Rainbow fish sandwich!
1x Mayo – Lemon + mushroom.
1x Rainbow fish.
1x Flour.
Once you have got these ingredients ( 30 is max stack ) take them to your favourite Tsundere waifu! And make that wonderful crab stew she fed you the first night. After that take it to Renga's sister and sell it to her (1199 each and all it takes is 200 cash and 3 simple farmable ingredients!). And also for a little more time you can do the same but for the rainbow fish sandwich which sells for 1470 but you need to go fishing and make yourself some mayo (and no, not your special recipe XP) which actually works out at better profit due to you only spend 75 to get 1470 back. Over spending 200 to get 1199.
I hope this comes in handy for all those luxurious costumes you wish to dress your waifu's in!
P.S. Make sure to get 3 Azure dragonflies before hand from the forest to unlock the rest ;P.