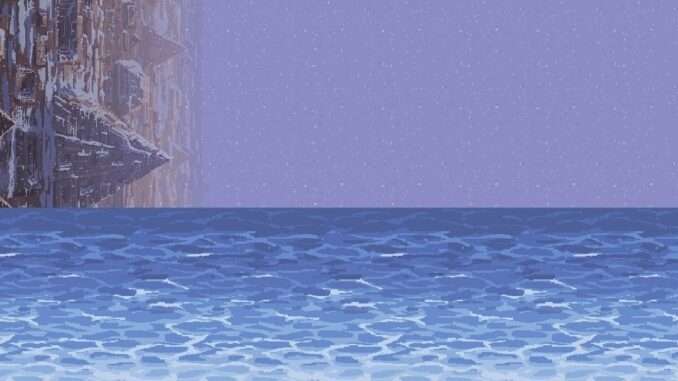 All 14 achievements in the game and how to get them.
How to Obtain All Achievements
How long does it take to finish on 100%?
Getting the 100% on this game will take about 20-30 hours based on your skill (It took me around 20 hours).
What Kind of Day Has it Been
Meet in the Middle
Knock on heaven's door = Go through the clouds above or below you
Get Some Then
Slay 500 zyrex = kill 500 monsters
All the Bells Say
Take three relics = While mining look for three relics (viz picture), mine them and bring them back to spider
Endure and Survive
Survive for a while = Survive the first 20 minutes
House of Enlightenment
Enter three rooms = While mining u can find rooms at the end of the cave, u have to enter three of them (Rooms out of mines, that have only loot, and people in might also count).
A Hard Way to Go
Pick up a key = Pick up a green key wich u can find in rooms behind mines/rooms on walls (U only need to get one key).
Stranger in a Strange Land
Find a special spot = Find a room and the wall with a strange person
Three Slaps
Build three structures on the mines
One Way Out
Reach the bottom = Go all the way down the wall until u see the sea
The Day the World Went Away
Activate it = After finding all 5 keys reach the top and activate the laser to "Finish" the game
Long Time Coming
Get all keys = Find all 5 keys in the rooms at the mines
Force of Evil
Use every weapon = Use all the spider weapons that u can find in mines (I got it in one run so Im not sure if u have to find them all in one run)
The Hope That Kills You
Buy all upgrades = At the lobby