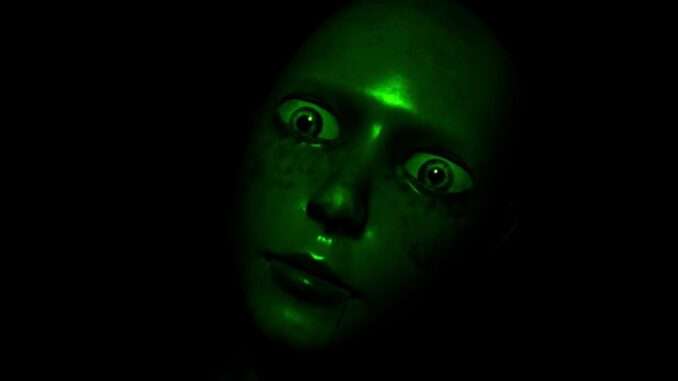 The Settings
Open a solo game (or multiplayer if you have friends) and create a game with "0 lights, 20 items, insane difficulty, breaker power from 100%-50%, and as many boo men as possible."
This will give you about $480+ if you can make it through.
Useful Tips
Get really acquainted with the item locations, this is very important.
Have the electrician perk, this will give you 30 seconds more time.
Try and play with a friend, it will make it a lot easier the first few times around.
Set the monster to somethings like the Scav or the troll, they can't see you in general.
A Little Extra
Play around with the settings of the game, if you can tweak them just right you can basically see in the dark, which will help if you run out of time while playing with the troll.