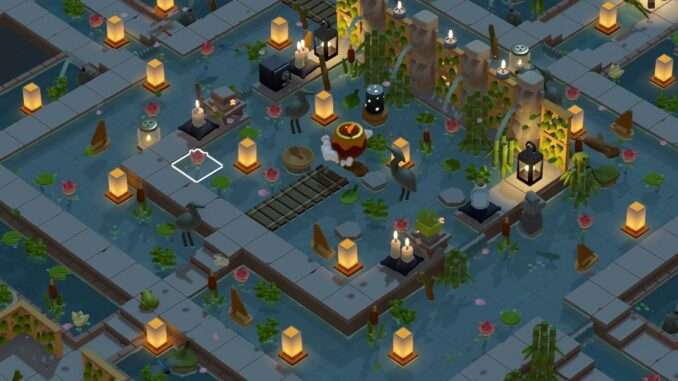 This guide will show you how to get infinite Rainbow Coins without waiting for rare visitors.
How to Get Infinite Rainbow Coins
Prerequesites
To get unlimited rainbow coins you need a couple of items first:
1x Stone Altar (Gold Coin Set)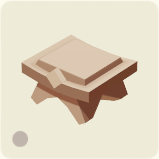 2x Duplication Bag (Rainbow Coin Set)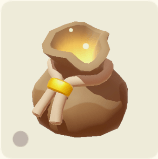 1x Cloud Tile (Rainbow Coin Set)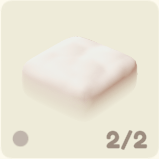 What to Do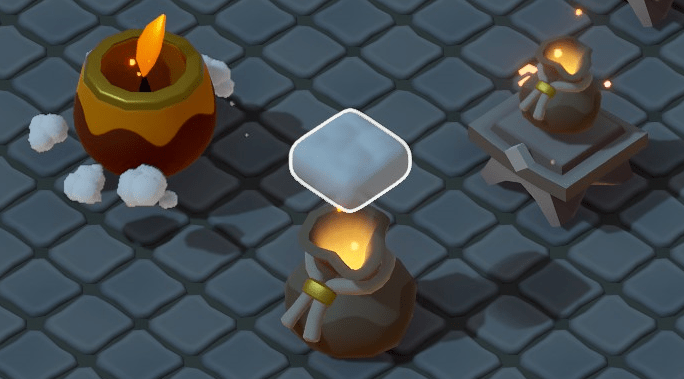 Put 1 duplication bag on the stone altar.
Duplicate the cloud tile with the second duplication bag. You usually get 8 – 14 clouds back.
Sell all cloud tiles except one. This will give you 2-4 rainbow coins.
Hope that you get another duplication bag when using rainbow coins and repeat.
Tips
If you put more Duplication Bags on Stone Altars you should increase your chance of getting another duplication bag reliable.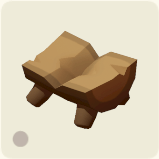 If you don't get another Duplication Bag you can put that Item on a Wooden Altar (Forest Set) to prevent it from dropping in the future.
This is especially useful when trying to get all rainbow items needed for this trick.
Don't duplicate Duplication Bags. You will lose them on average.
Hope this helps.