Full Walkthrough with Achievements
Walkthrough
New Game
Confirm Name → Yes
Play the Prologue
Any option
Don't write a name. (Aslan)
The Story Begins…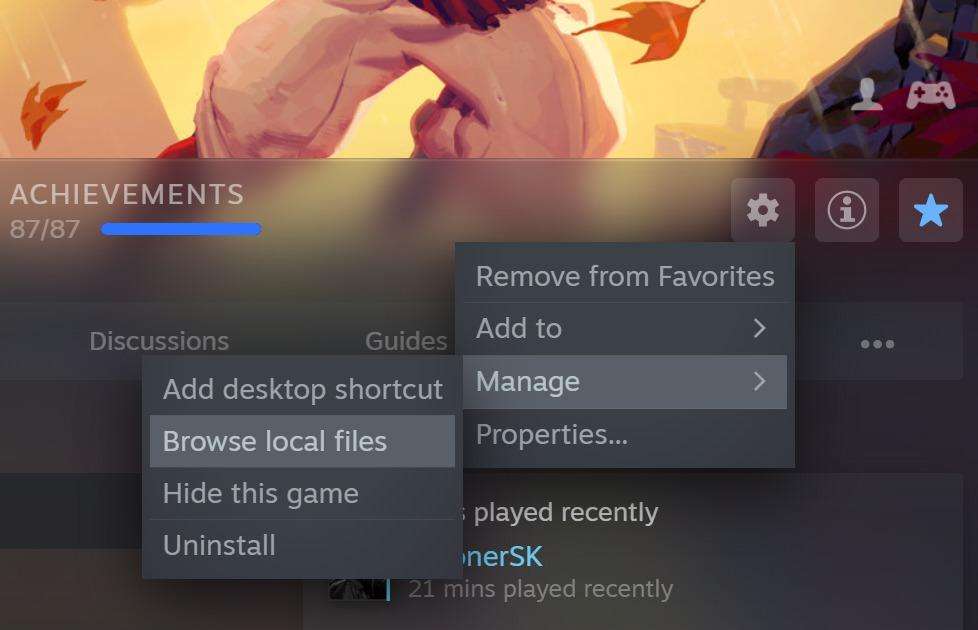 Agree to help the Knight.
Yes, like a cherry blossom!
Let's go left.
Of course I do.
Press on to help the captain.
Kiss him.
Confess your feelings.
Interject.
Play along.
She did leave something.
Merlow.
Save in HUD → Save
Reject the darkness.
Wizard's Love
A Major in Magic!
Unlocked Aslan's Epilogue
Load Game → Load
Accept the darkness.
Only A Dream
Unlocked Aslan's Bad Ending
Click the bottom right box in main menu:
The Lion Returns…
Unlocked Super Secret Ending