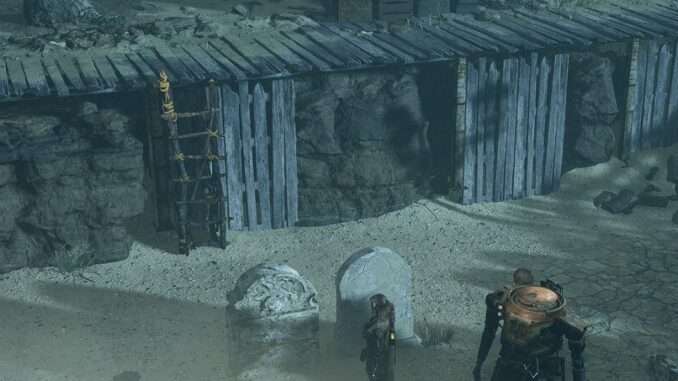 Quick guide on a workaround for getting healed after combat in higher difficulties. No cheats, no exploits, all legit.
Guide to Free Heal in Extreme Difficulty
Here's what you need to do
Step 1: Save your game.
Step 2: Open Options -> Gameplay -> Difficulty and set it to Narrative. This will heal your party instantly and for free. Don't worry, you can change the difficulty back.

Note: There is no Achievement for beating the game on Standard or Extreme difficulty, so unless you're playing on Alpha Editor (Permadeath) difficulty, you will not lose any achievement by using this method.

Step 3: Put the Difficulty setting back to Standard or Extreme, depending on what you were using before.
Step 4: Save your game again.
Results
Your party is now healed. You can do this freely after each fight. Now you can spend money on something else other than ONLY medkits, and actually enjoy the game.