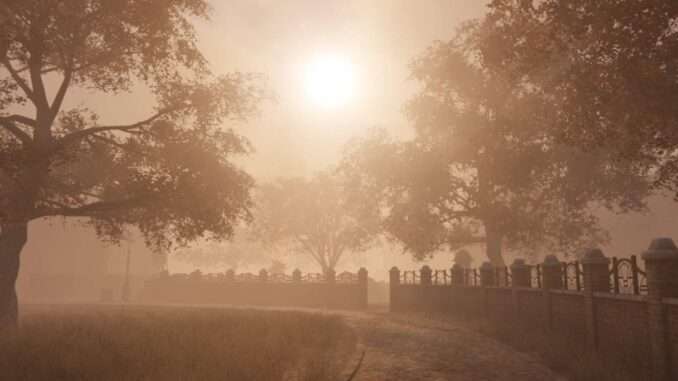 This is a guide on how to improve performance for pathologic 2 for lower spec users. It is a small guide and only covers a few in game configurations I'm looking for ways to improve the performance so feel free to share if you know other methods.
How to Improve Performance
Step 1:
Switch to border less window.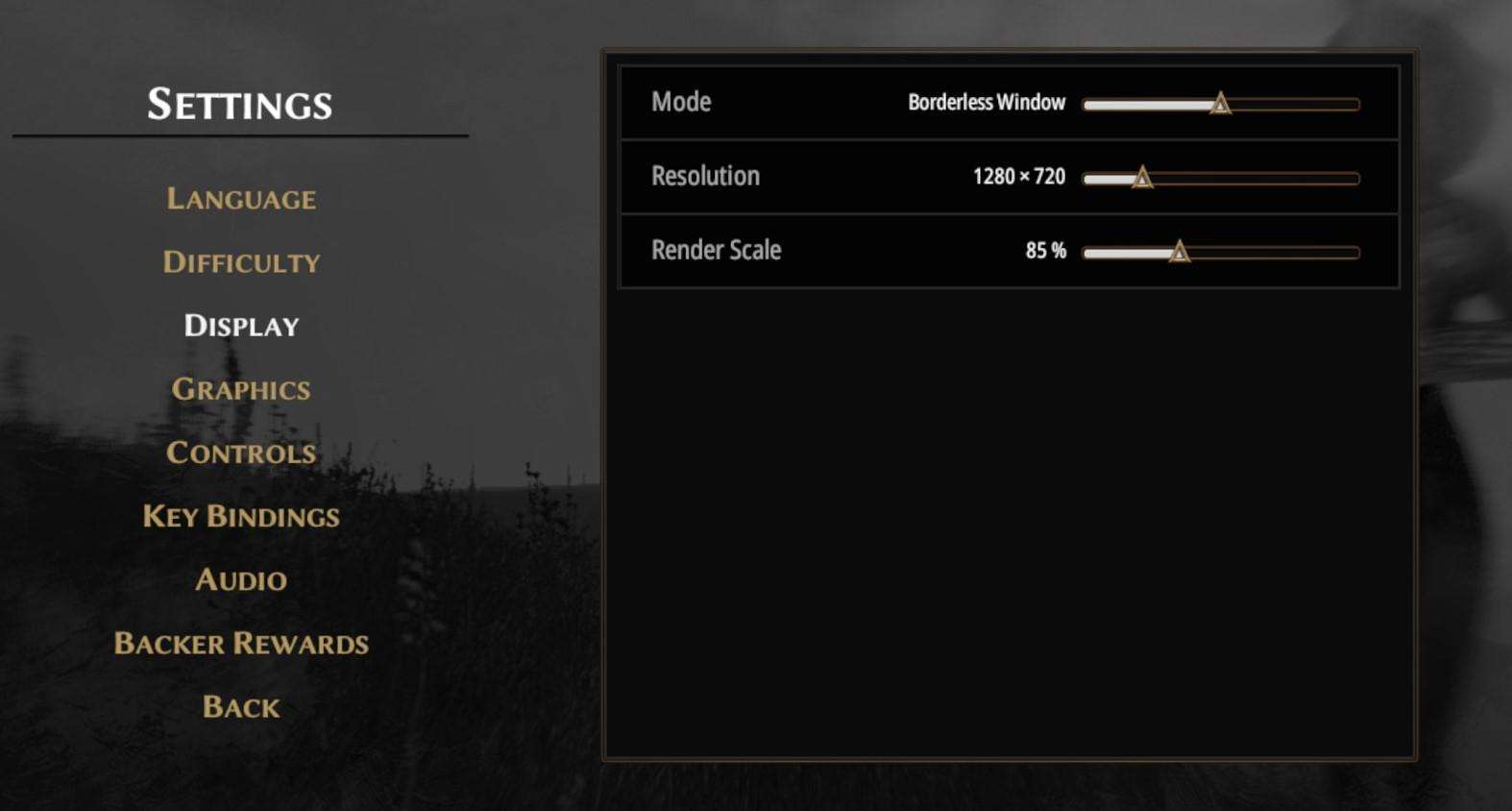 Looks the exact same as fullscreen and runs better.
Step 2:
Lower FOV (field of view)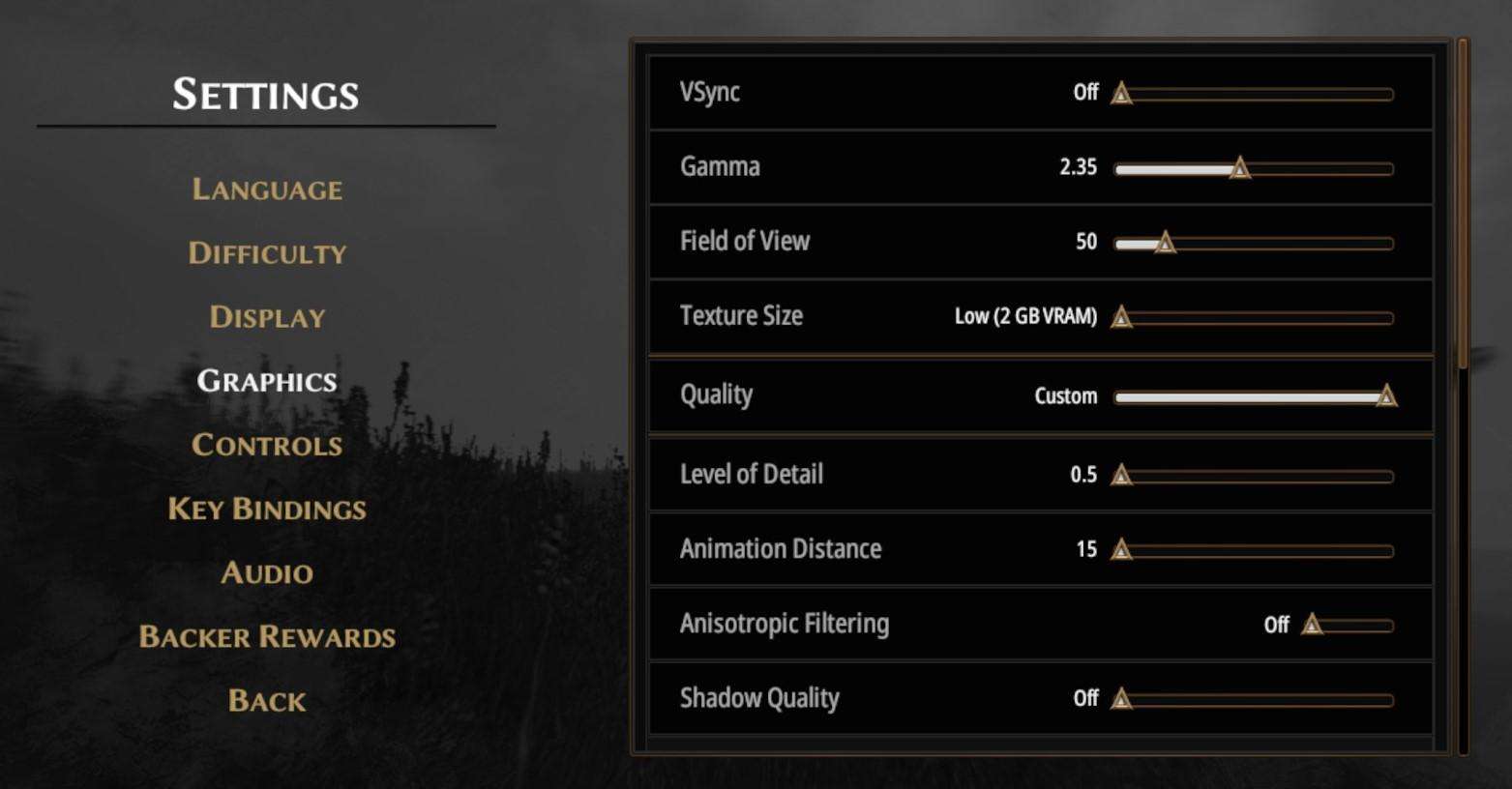 You don't have to go as low as mine depending on your pc, try different values see how it performs. But lowering FOV is a huge improvement.
Don't lower render scale to much. It's basically what makes the game look nice. Other settings are a little more superficial but rendering scale is hugely important for graphical quality. Lowering it will improve performance but it will look very bad. Lowering it all the way looks worse than any early pixel shooter.
Turning off all other settings such as shadows and things is also a must, if you want performance. As far as which ones you can use without hitting the performance much I really don't know and I wish we had more advice on optimizations. I'am not a tech guy I found out these 2 fixes through trial and error so if you want to share some performance boosts it would be appreciated.
Hope this helps people enjoy this amazing game.