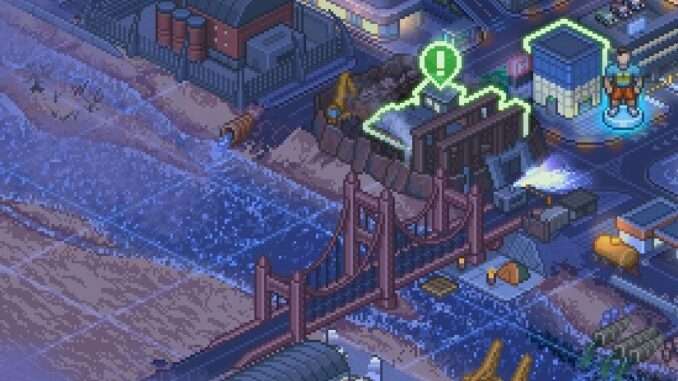 Jobs, Money and Food
The Basics
The jobs don't seem to perform identically. Other than the obvious differences of which stat they reward (Mafia – Strength; Yakuza – Agility; Bobo – Endurance) and the opening times (Mafia – 20:00 -> 8:00; Yakuza 19:00 -> 07:00; Bobo 8:00 -> 20:00) they pay slightly different amounts and take different average lengths of time to complete.
Roughly speaking Yakuza is the best paying of the initial 3, rewarding $28 per 3hrs 40 of work, Mafia is second best paying $32 for per 4hrs 20 of work and Bobo comes last paying $29 per 4hrs 10 of work. This is with high rage (or morale or whatever it's called).
Mafia is also easier to get to, which makes the bus fare lower. Though that early game strength gain is painfully bad in terms of fight performance.
It's also interesting that at those pay rates of about $7 per hour, or a little more than $1 per 10 minutes the bus (which costs just under $1 per 10 minutes saved) is always superior to walking, even if you get the minor walk speed upgrade that's available early. As your pay goes up and your work efficiency too the gap grows, and the bus pass blows walking out of the water when it comes later and halves your costs.
It's also worth noting that the Slime Lunch set which gives 30 food for 15 minutes of prep time and $20 also seems to outperform the Cooking kit which gives 45 food for 90 minutes of prep time and $25. To get 90 food from both takes either $60 or $50, but the Slime Lunch saves 2hrs 15mins of time, which can be converted to about $17 when working for the Yakuza. To be fair there's probably a slight loss to additional stamina and hunger consumption while working the job, but that's small and hard to factor in and probably is less significant than the bonus str/agi/end you earn from spending more hours on the job.
Not too far down the line the Double Bobo seems to outperform both. And after a certain amount of upgrades the Slug Smoothie seems to outperform the cot for energy.
On fight days in the Silver league you can also get a free ride to the gym, which can be worth about $6 if you go from Bobo's (manually cancelled at 19:00 ideally) too.
And for completeness sake I tested the approx. pay rates for upgraded jobs with the chip (and adding in bonuses) and the starting pay rates for Police/Trainer jobs.
Bobo: ~$11.5 /hr
Mafia: ~$11.5 /hr
Yakuza: ~$13 /hr
Police starting pay rate (keep socialising bar in green starting and finishing shift at around 96; use soda if needed to keep rage up and net off that cost; work ~10 hrs to get minimum required progress): ~$19.5 /hr
Gym starting pay rate (same as above but no soda required; note that you need mastered offensive fighting skills used only every second to third session, the higher tier the better, to progress at fastest possible rate): ~$21.5 /hr
Both the gym and Police seem to scale pay without hitting any further milestones. Working as efficiently as you can for the first few shifts for the full 12 hrs should net about $303 or $25 /hr (~$23.5 at police if you factor in soda cost).