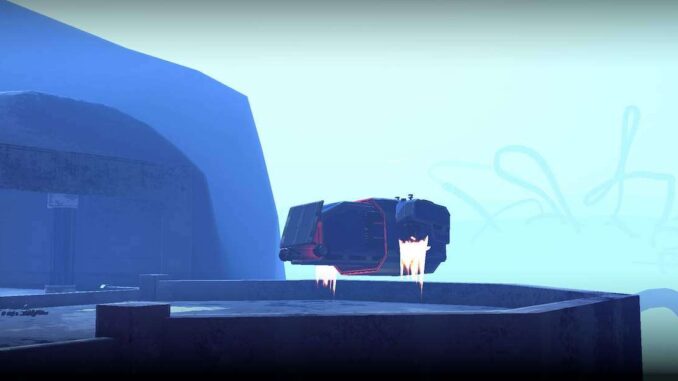 How to Have More Than Four Players!
In the Main Menu before you create a multiplayer game you must open the developer console; To do so you must press the following key combination: CTRL+ALT+` (The "`" key is below "ESC" and above "TAB" on most keyboards).
After you have done this enter the following commands into the console separately from one another with the X being replaced with the amount of players you want (Be aware that in the vanilla version of the game 16 is the max you can have):
sv_maxplayers X
steam_lobby_max_members X
You can now create your multiplayer game, more than 4 people will be able to join and it will show up in the server browser as the number you replaced X with e.g. 16/16.
Notes:
Players past the 4th do not have a character standing in the lobby but they are still present.
The game will scale appropriately for the increase in players so you will have extra bosses and stronger elites showing up much earlier.
I highly recommend you use the swarms, soul & sacrifice artifact if you intend to make it more than 1-2 extra players as fighting for chests isn't exactly fun.