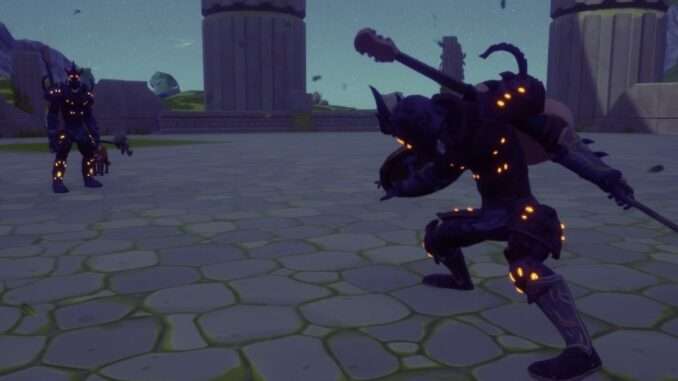 This Guide is just a reference for assisting with armor crafting as of Version 0.0.7.
Armor Crafting Guide – Reference
This is a quick guide for armor crafting. You can craft different armor types at blacksmiths located throughout the map.
Each set has color variations, each color variation requires same amount of material just different cores. The cores provide these color visuals:
Topaz – Brown
Sapphire – Blue
Ruby – Red
Emerald – Green
Amber – Yellow
Amethyst – Purple (except novice set, which gives it a light blue color)
Each core can be crafted at campfires located throughout the map. All requiring 10 ores which are mined at various crystals found through the map as well.
10 Ore = 1 Core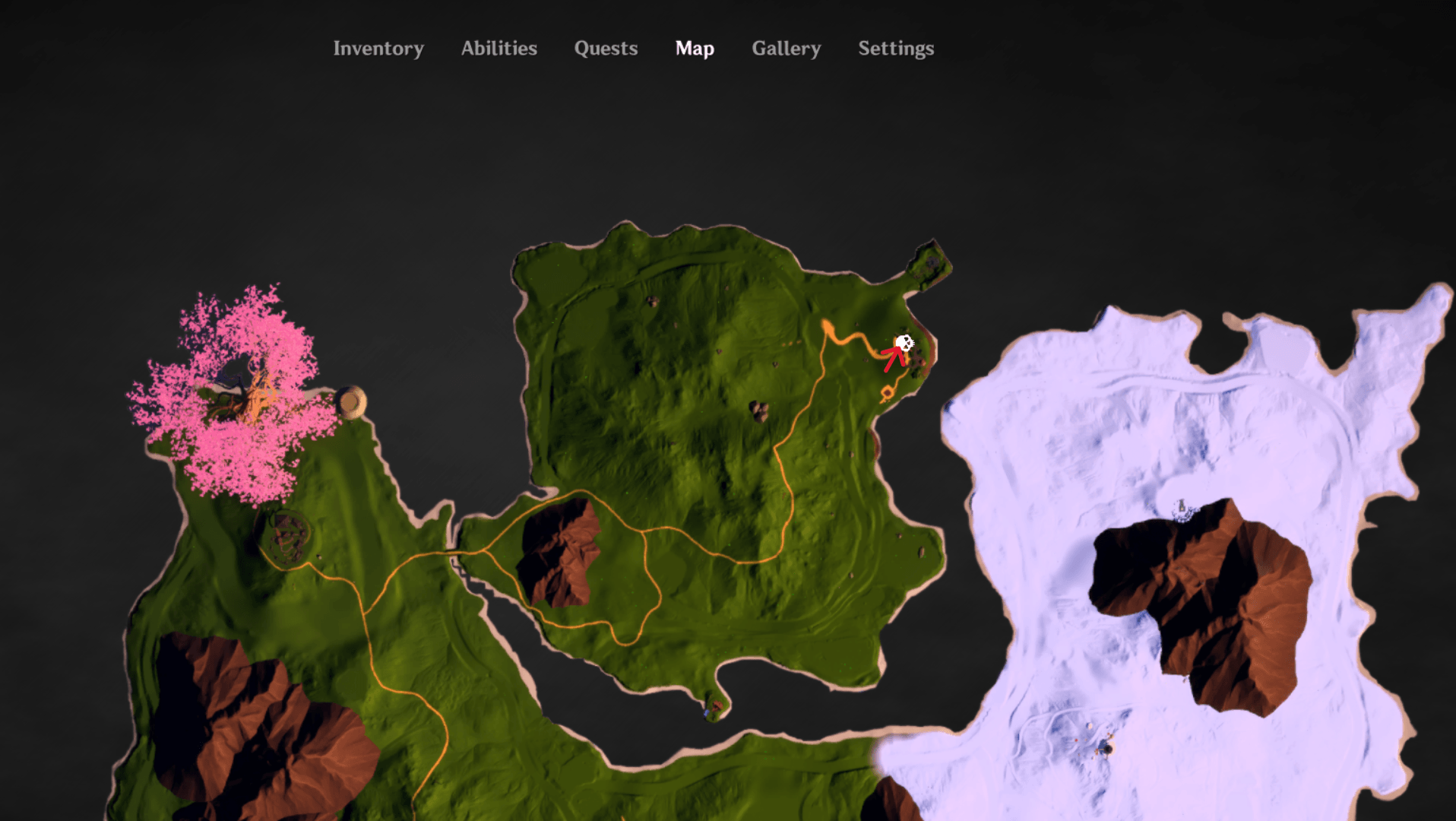 Novice Set- Located a Sleepy Hollow (starter town)
Helm – Broken Spear 10
Core 1
Gloves- Deer's Horn 10
Core 1
Shoulders- Slime's Core 10
Core 1
Chest- Skarnot's Skin
Core 1
Legs – Hoof 10
Core 1
Boots- Skarknot's Skull 10
Core 1
Belt- Cow's Skin 10
Core 1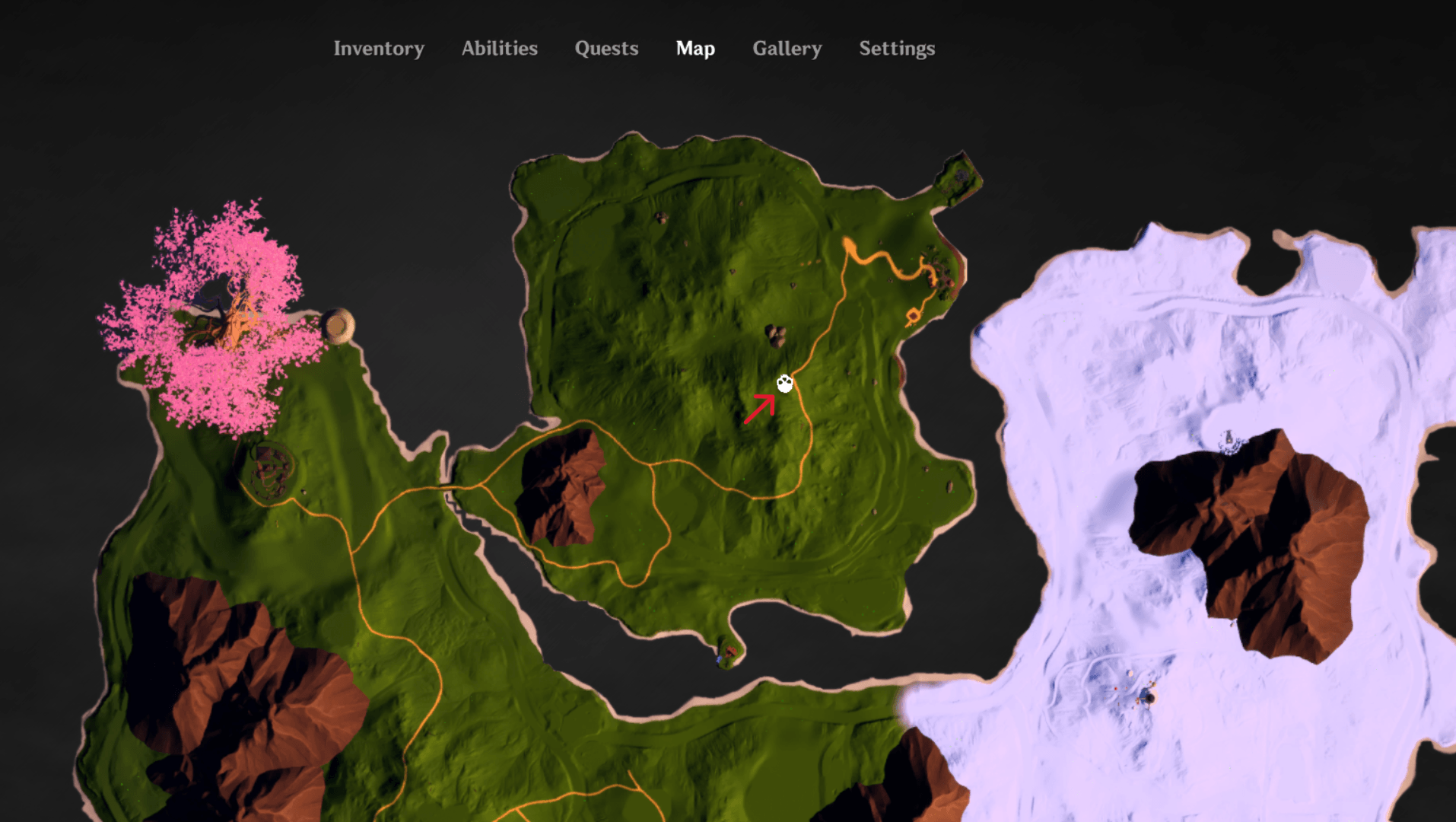 Bear Set – Located by Wyvern Spawn
Helm – Kani's Legs 10
Demon Beetle's Horn 10
Core 1
Gloves – Kame's Core 10
Kani's Arms 10
Core 1
Shoulders – Kani's Claw 10
Kame's Core 10
Core 1
Chest – Kame's Shell 10
Demon Beetle's Scale 10
Core 1
Legs – Kani's Arms 10
Kani's Claw 10
Core 1
Boots – Elden Groot's Mane 10
Kame's Shell 10
Core 1
Belt – Elden Groot's Core 10
Elden Groot's Accessories 10
Core 1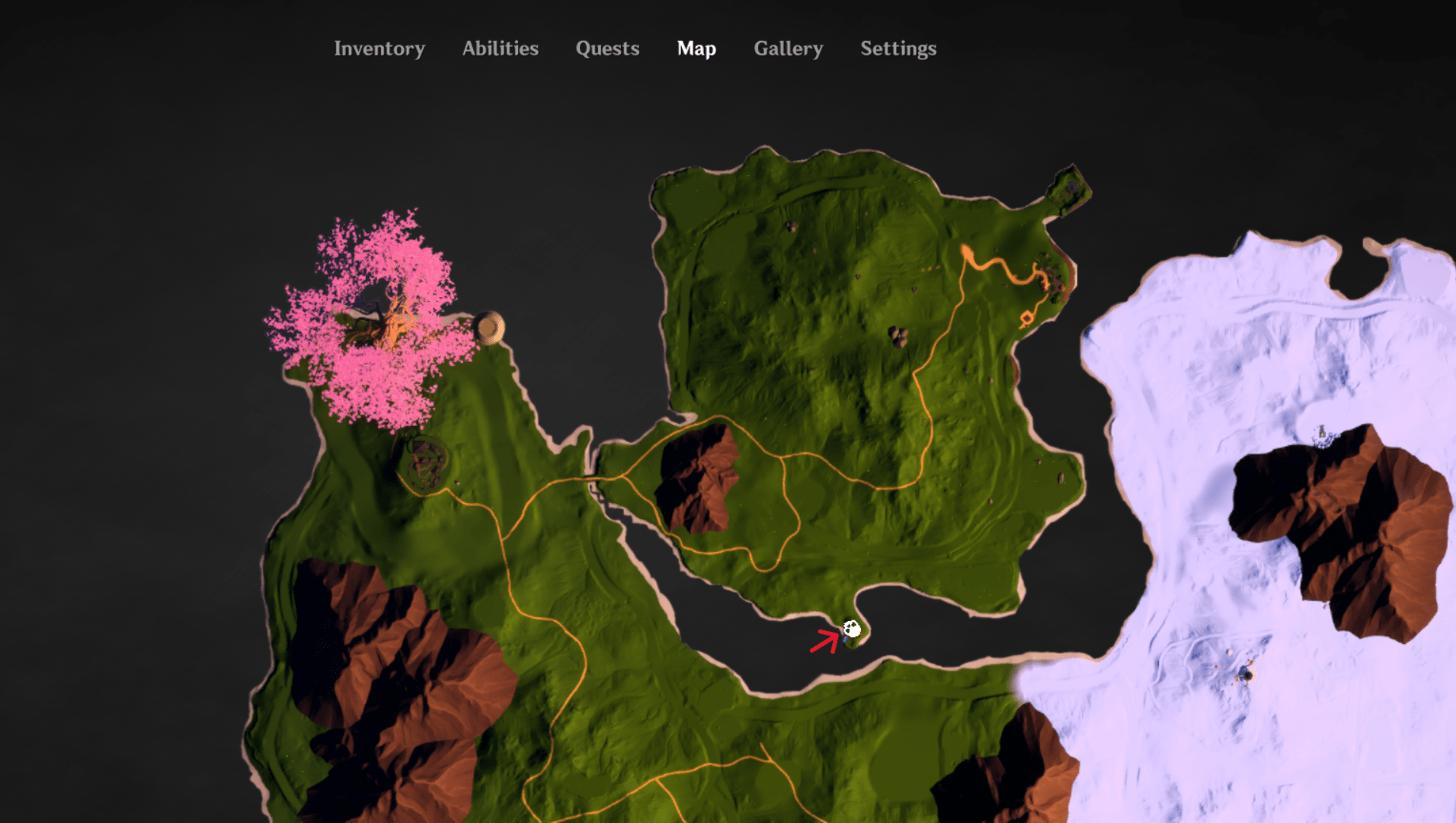 Adventurer Set – Located at watermill by Mr.Bone
Helm- Sheep Fur 10
Core 1
Gloves- Sheep Fur 10
Core 1
Shoulders- Pig Skin 10
Core 1
Chest – Goblin Ring 10
Core 1
Legs – Pig Bone 10
Core 1
Boots – Chicken Feather 10
Core 1
Belt – Goblin dagger 10
Core 1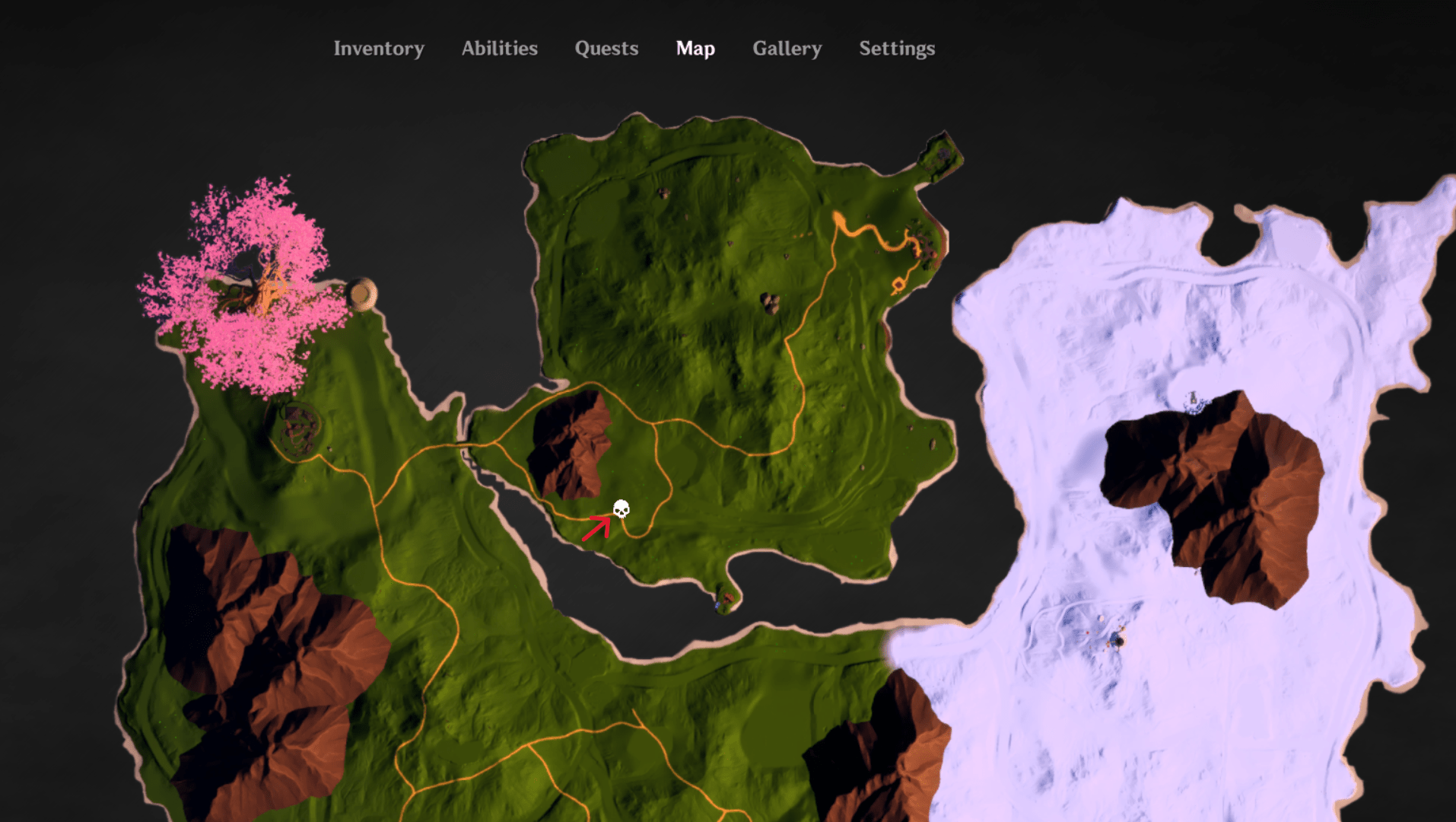 Demon Hunter – Located Near Boldas Quest Start
Helm – Boar's Skin 10
Boar's Fangs 10
Core 1
Gloves – Bear's Footprint 10
Wyvern's Skull 10
Core 1
Shoulders – Wyvern's Skull 10
Wyvern's Wings 10
Core 1
Chest – Bear's Fur 10
Bear's Claw 10
Core 1
Legs – Wyvern's Wings 10
Wyvern's Claw 10
Core 1
Boots – Shrek's Cloth 10
Wyvern's Wings 10
Core 1
Belt – Shrek's Log 10
Shrek's Doll 10
Core 1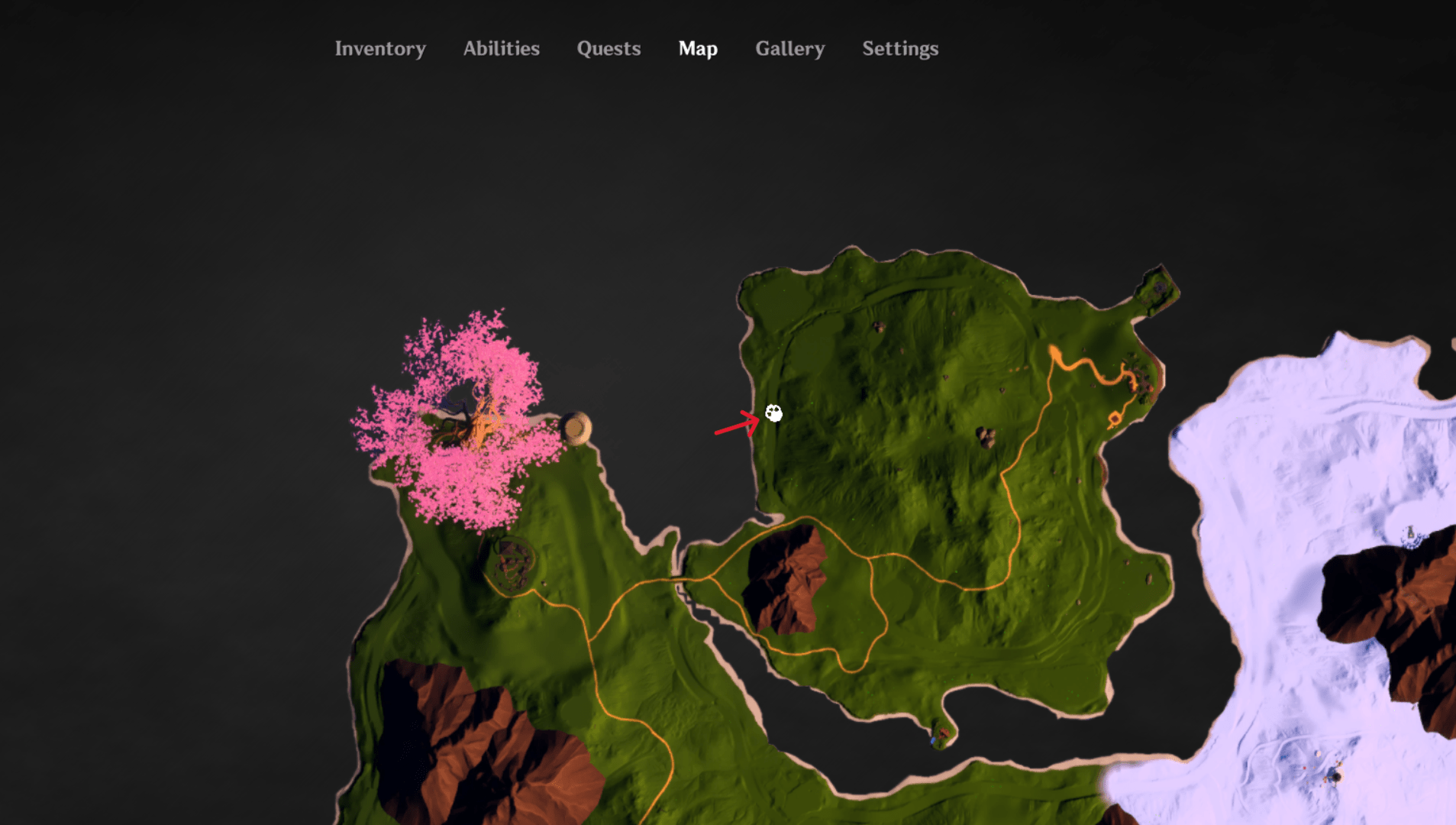 Centurion Set – Located across the water from PVP location
Helm – Blodas's Belt 10
Core 1
Gloves- Lizard Warrior's Accessory 10
Core 1
Shoulders – Blodas's Baton 10
Core 1
Chest – Lizard Shaman's Accessory 10
Core 1
Legs – Blodas's Cloth 10
Core 1
Boots – Lizard's Skull 10
Core 1
Belt – Lizard Necklace 10
Core 1
Bracers – Lizard Rogue's Accessory 10
Core 1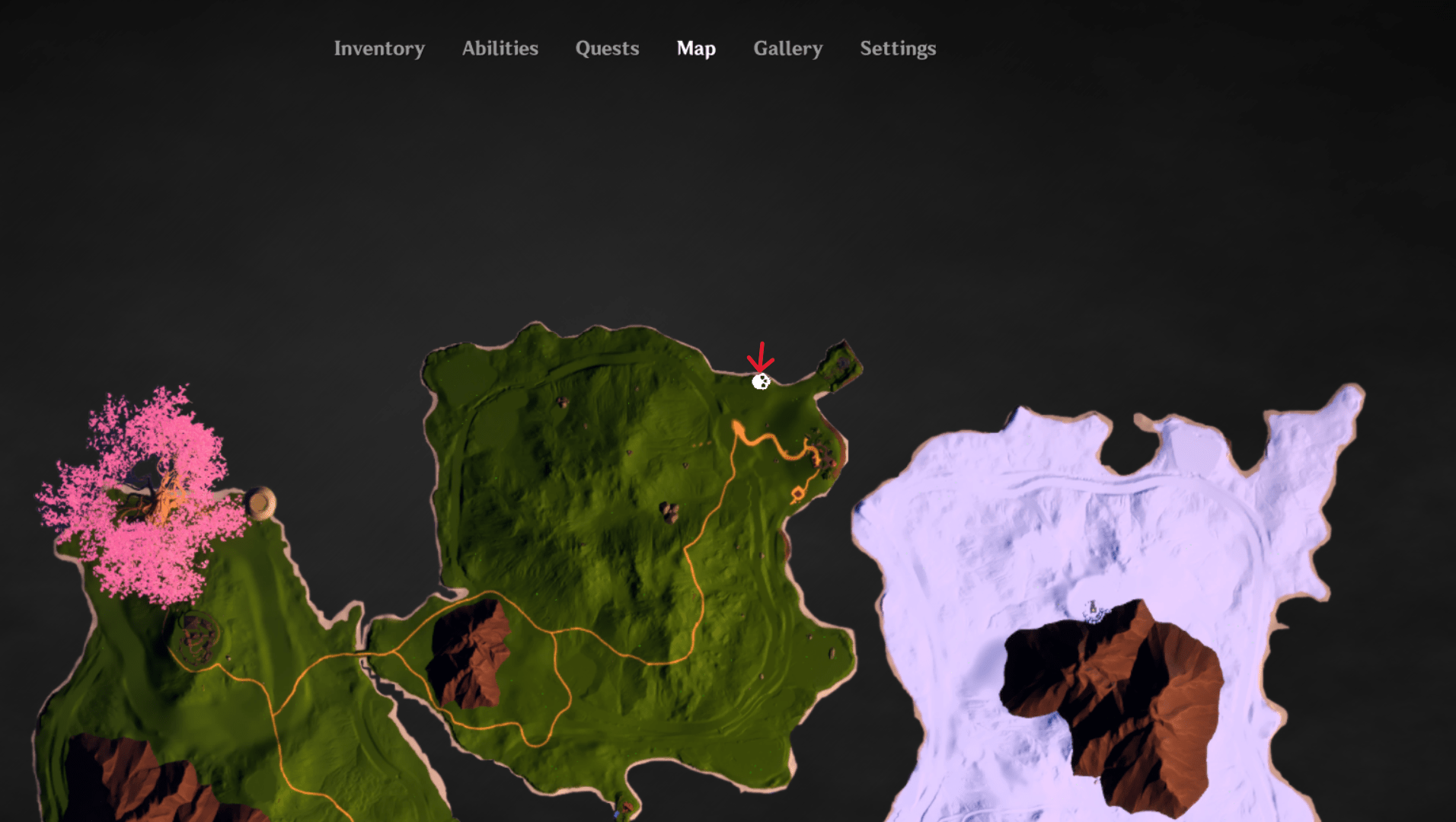 Boar Set – Located near start location by coast
Helm – Kobold's Tail 10
Core 1
Gloves – Kobold's Knife 10
Core 1
Shoulders – Demon Beetle's Scale 10
Core 1
Chest – Kobold's Meat 10
Core 1
Legs – Demon Beetle's Horn 10
Core 1
Boots – Kobold's Skull 10
Core 1
Belt – Kinoko's Mushroom 10
Core 1
Bracers – Kobold's Claw 10
Core 1