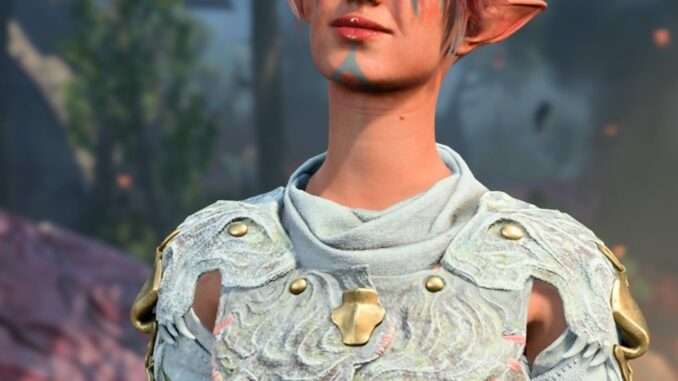 How to increase the pointer of your mouse.
Changing the Size of Your Mouse
Since the game has no UI scale option, and while playing in a 4k monitor, it's extremely tiny, the only workaround that I found to increase the cursor/mouse pointer size is doing it directly through Windows configs.
So if you want to increase the size of your mouse, follow these steps:
It may vary depending on the Windows you are using, I did it on 11, but you may find the same options in any version.
Tutorial
Search in the start menu for "mouse pointer and touch" or "cursor & pointer"
Look for a slide bar like this and increase as much as you want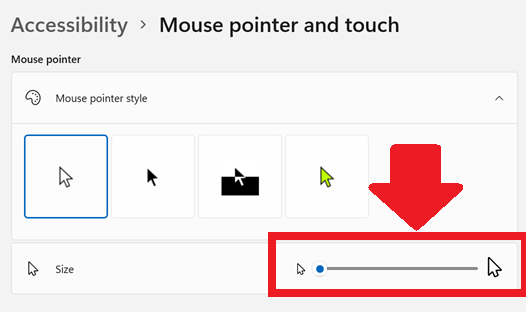 And done, that's all!
Hope Larian adds an in-game option to do this, since it can be annoying specially if you play while doing other stuff in a secondary monitor, for example.