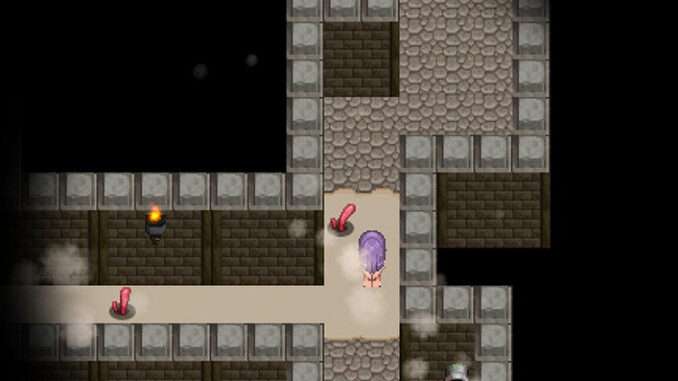 Guide to Shortcut Key Modification
Steps
First, press F1 to open the menu.
In the menu, click "Settings" to enter the settings page.
In "Operation Settings", find the "Control Method Settings" field and click the drop-down menu.
In the drop-down menu, select "Keyboard/mouse" option.
Next, find the shortcut key you want to modify in the menu below.
Move the cursor to the shortcut key and click the left mouse button.
Then, enter the new shortcut key you want.
After completing the modification, click "OK" to save the modified shortcut key.